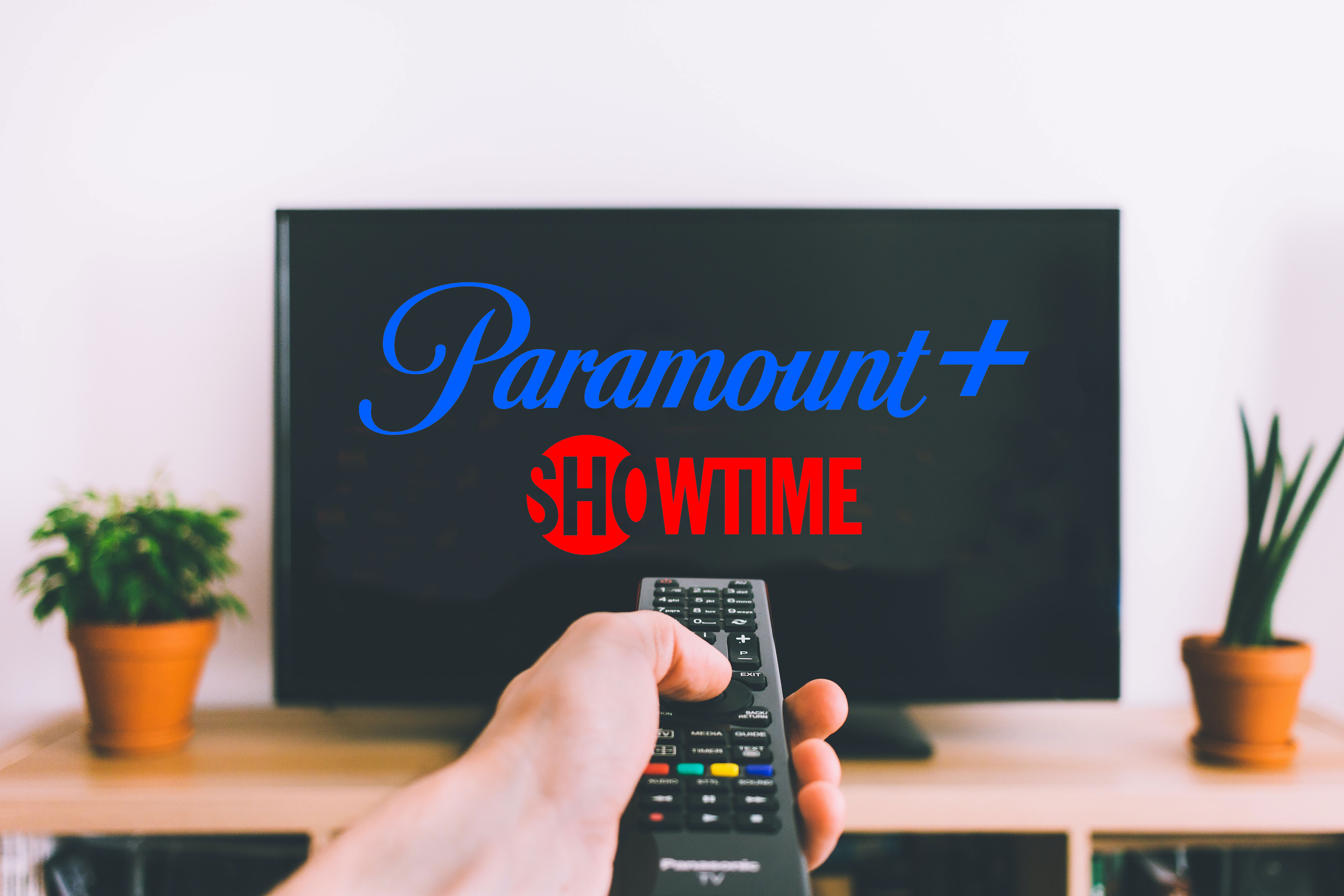 The wait is over. Paramount's flagship streaming service has finally set a date for when it will combine with its Showtime app and there's not long to wait. The new premium subscription bundle, which the company is calling 'Paramount Plus with Showtime', will be released in the US on June 27. 
Alongside the news that the company has finally set a date for the merger is the announcement confirming that it will also raise its prices next month. The price of the new premium subscription bundle, which is the streaming service's top-tier option without commercials, will increase from $9.99 to $11.99 a month or $119.99 per year. Its existing streaming ad-supported tier without Showtime will see a slightly smaller increase from $4.99 to $5.99 per month or $99.99 per year.     
While news of Paramount Plus getting more expensive whether you want Showtime or not was first reported earlier this year, the announcement is still a blow to subscribers. But when considering that its premium ad-free tier is still less than the likes of Max or Netflix, it is at least priced competitively.   
Does this mean that Paramount Plus will be a bigger rival to the best streaming services? As one of the newest options out there, its content library and price point is not on par with the likes of Netflix. But it has some big hitters, and considering that Showtime's library is set to be added, it's becoming more and more interesting.
Not only will premium subscribers have continued access to the best Paramount Plus shows and best Paramount Plus movies but they will be able to watch all Showtime originals, such as Dexter, Weeds, Nurse Jackie, Billions and House of Lies to name a few.  
Is Paramount Plus worth the money? 
If you're considering whether to upgrade or purchase the new premium service, then it's worth considering how the Paramount Plus price compares to rival streaming services. The new pricing plans place the service at the middle end of the streaming cost spectrum.
When considering that all of Paramount Plus' popular shows such as Criminal Minds and Yellowjackets will also be bundled with the Showtime expansion, including all original shows and Showtime East and West Live, there's definitely a lot of temptation to pay the extra subscription fee.   
The company's decision to also shut down Showtime as a standalone app by the end of the year adds a layer of exclusiveness to the content that will soon be offered in the new bundle. The decision is in stark contrast to Warner Bros. Discovery, which decided to keep Discovery Plus as a separate standalone app to its new Max service (which is like an HBO Max and Discovery Plus bundle now). 
Another company that is strengthening its streaming service is Disney. Last week, the company's CEO Bob Iger confirmed during an earnings call that it would add Hulu content to its Disney Plus platform to create a "one app experience" by the end of the year. However, in the meantime, both Disney and Max have said that they are about to remove tons of shows.   
By becoming the streaming home for Showtime, Paramount Plus just got a lot bigger and better. But whether the increased cost will dent its subscription numbers is still a very big possibility, especially when considering the ever-evolving streaming landscape.
Source link