At the Microsoft Build event in Seattle, the tech giant has just unveiled its latest plan to go toe-to-toe with Apple. In a move that should surprise nobody with their finger on the pulse of the tech world, Microsoft's new plan is – of course! – AI.
The Windows and Surface creator is teaming up with chipmaker Qualcomm to "scale AI capabilities and bring best-in-class AI experiences to users across consumer, enterprise, and industrial devices". This is just the latest effort from Microsoft to remain competitive against the powerful Apple M2 chips, most recently seen in the new 14-inch MacBook Pro (2023).
What does this actually mean? Well, for starters, it means we can expect to see more Windows devices equipped with Qualcomm's successful Snapdragon processors – chips we've mostly seen so far in phones, tablets, and Chromebooks. Currently, most Windows products run on either Intel or AMD hardware.
Circling back to Microsoft's AI promises: Qualcomm's senior vice president of product management, Ziad Asghar, made the excellent point that for machine learning technology to properly infiltrate the mainstream space, it needs to be on-device AI.
AI in your pocket
At present, most AI – such as popular chatbot ChatGPT and Microsoft's own Bing AI – run using cloud computing. Switching over to local hardware will, as Microsoft noted in its press release, bring numerous benefits for "cost effectiveness, privacy, personalization, and latency".
Privacy is a huge factor here; there are already many concerns about what exactly cloud-based AI platforms are doing with their users' data, and how secure that data might actually be. Running your favorite AI programs locally on your own hardware is a big step forward in terms of digital security.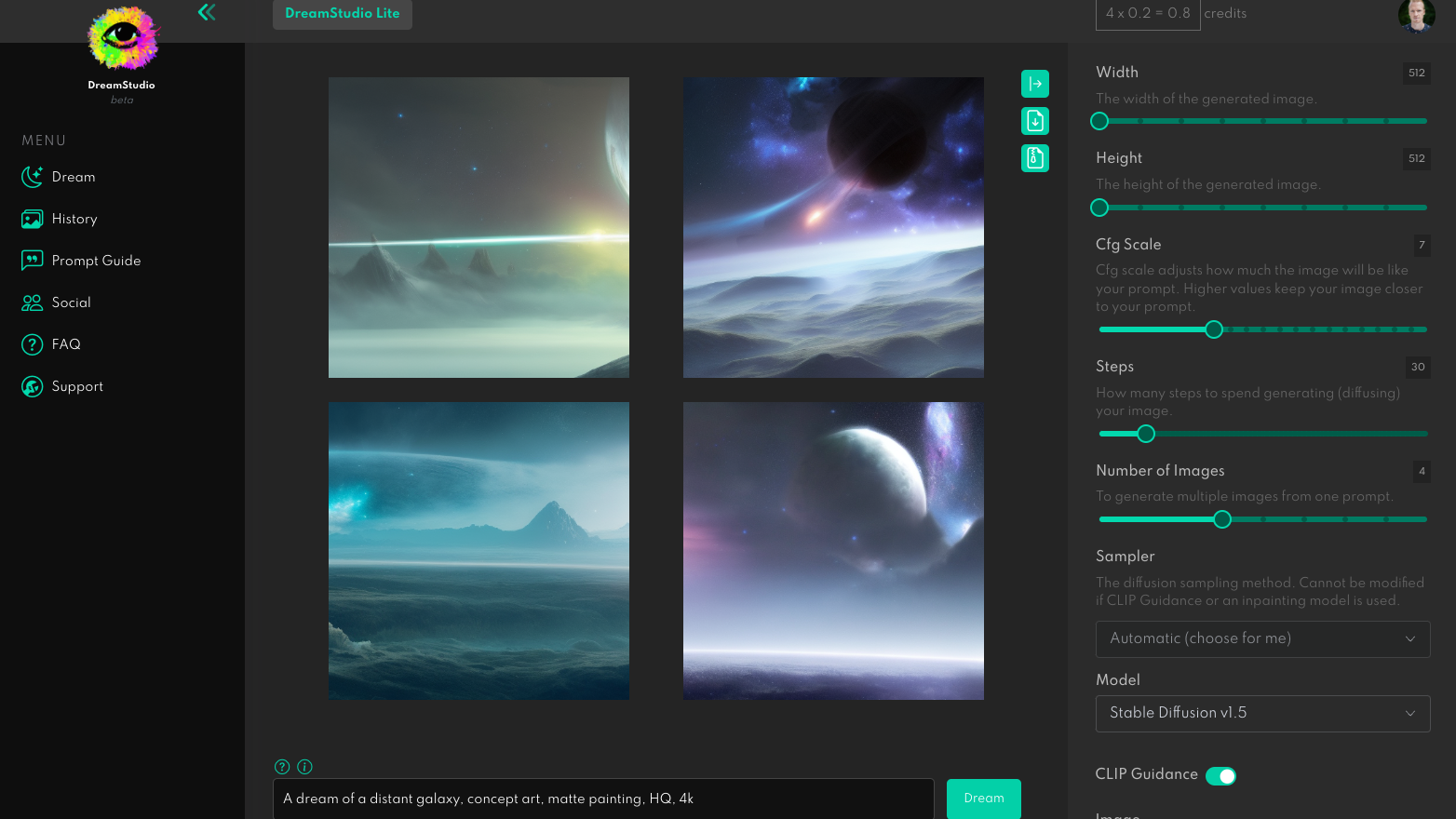 So that all sounds great – and we already know that Microsoft is going all-in on AI in its continued attempts to improve Windows 11. At the Build event, Qualcomm showed off Snapdragon-powered Windows devices running Stable Diffusion (one of the best AI art generators) entirely on local hardware – an impressive feat.
The latest Snapdragon processors pack a dedicated 'Qualcomm AI Engine' specialized for handling AI-powered workloads separate from the integrated CPU and GPU, which boosts performance and makes running AI software possible even on super thin-and-light devices like the best ultrabooks. There's one major problem that Microsoft hasn't addressed, though…
The ARM problem
For the uninitiated, there's a very important difference between Windows devices that use the best processors from Intel and AMD, and those that use Qualcomm's chips. Unlike conventional desktop CPUs, Snapdragon processors are based on the ARM compute instruction set – basically, a form of computer architecture distinct from the x86 instruction set used by most Windows devices.
Windows on ARM (WoA) has been a thorn in Microsoft's side for years, ever since the company's first foray into creating its own ARM-based chips for the deeply lackluster Surface Pro X. Even the more recent (and definitely better) Surface Pro 9 5G suffers from using an ARM CPU.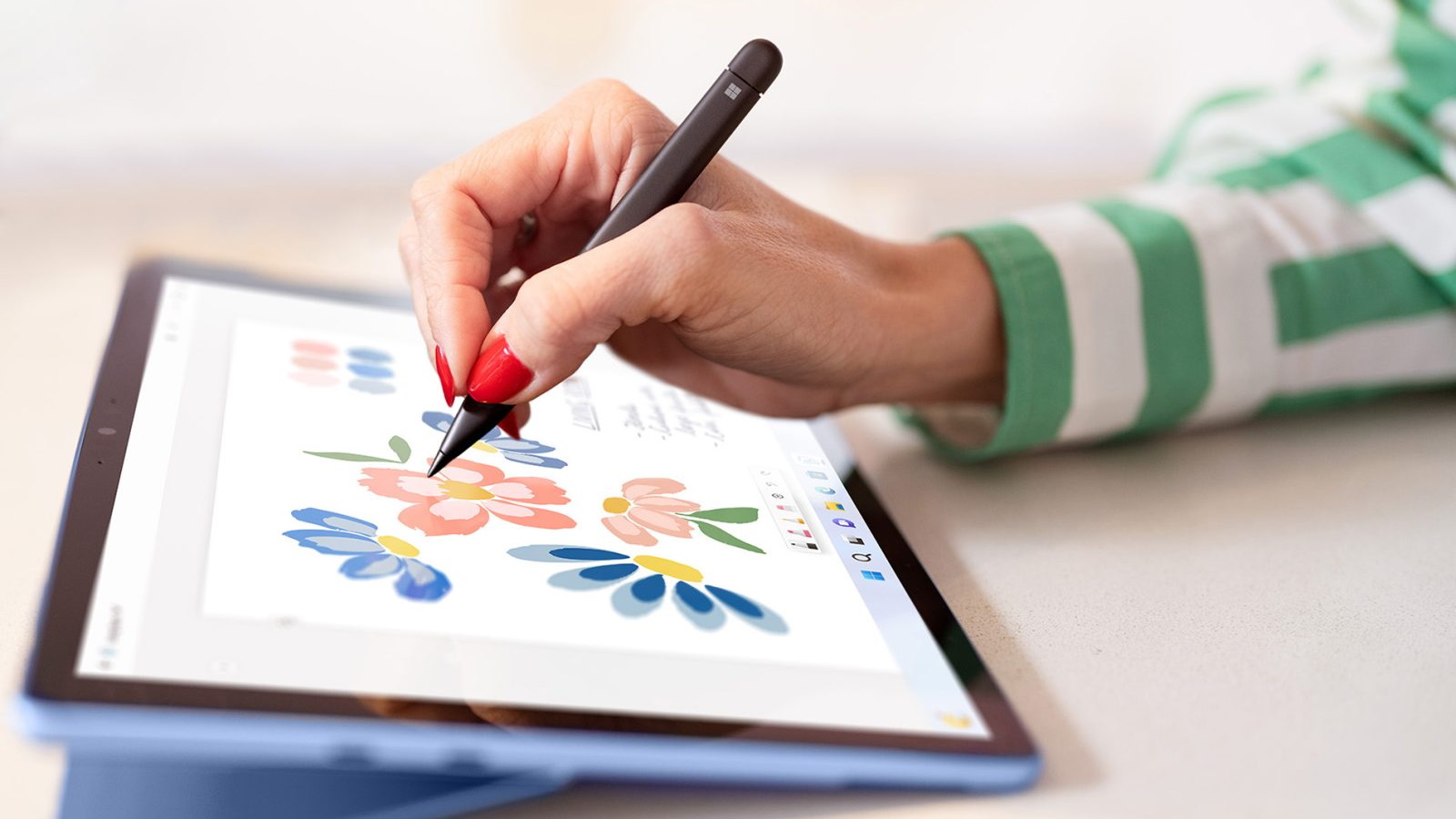 The issue is that since Windows is designed for x86 (and the older x64 CISC), the vast majority of third-party applications made for Windows – which is a massive, massive amount of software – aren't actually compatible with WoA. What this means in practice is that you're effectively limited to only using software downloadable from the Microsoft Store. If there's a program you need that isn't in the Store, tough luck.
Of course, Microsoft has big plans for Windows 12 to run better on its own silicon, so we might finally see a version of the popular operating system that manages to bridge the gap between x86 and ARM. If that happens, this fresh collaboration with Qualcomm could be the silver bullet Microsoft needs to smash Apple's increasingly powerful MacBooks.
Will it happen, though? Will Windows on ARM – newly empowered with Snapdragon AI capabilities – finally emerge victorious? We're divided here at TechRadar. I think Microsoft has a chance to make it work, but my colleague John Loeffler thinks Microsoft silicon is a terrible idea. Only time will tell…
Source link