Max is here. The new, rebranded iteration of the HBO Max streaming service has landed, bringing with it far more 4K HDR movies then subscribers saw on its predecessor.
A blog post by parent company Warner Bros. has laid out the full list of 4K movies now on the service. It will boast "more than 1,000 films and episodes in 4K UHD" and "an increase of nearly 8X more than HBO Max".
This is specifically for the new Ultimate Ad-Free tier being launched with the Max service, offering four simultaneous streams and 100 offline downloads alongside the massive programming slate. You'll be paying $19.99 per month for the privilege (or a discounted $199.99 for the year), but the sheer number of Ultra HD content may make it worth it for you.
To help limit the amount of time you spend browsing the new library though, we've brought together the 10 best 4K movies on Max that you should watch first, from sci-fi classics to modern 4K masterpieces.
2001: A Space Odyssey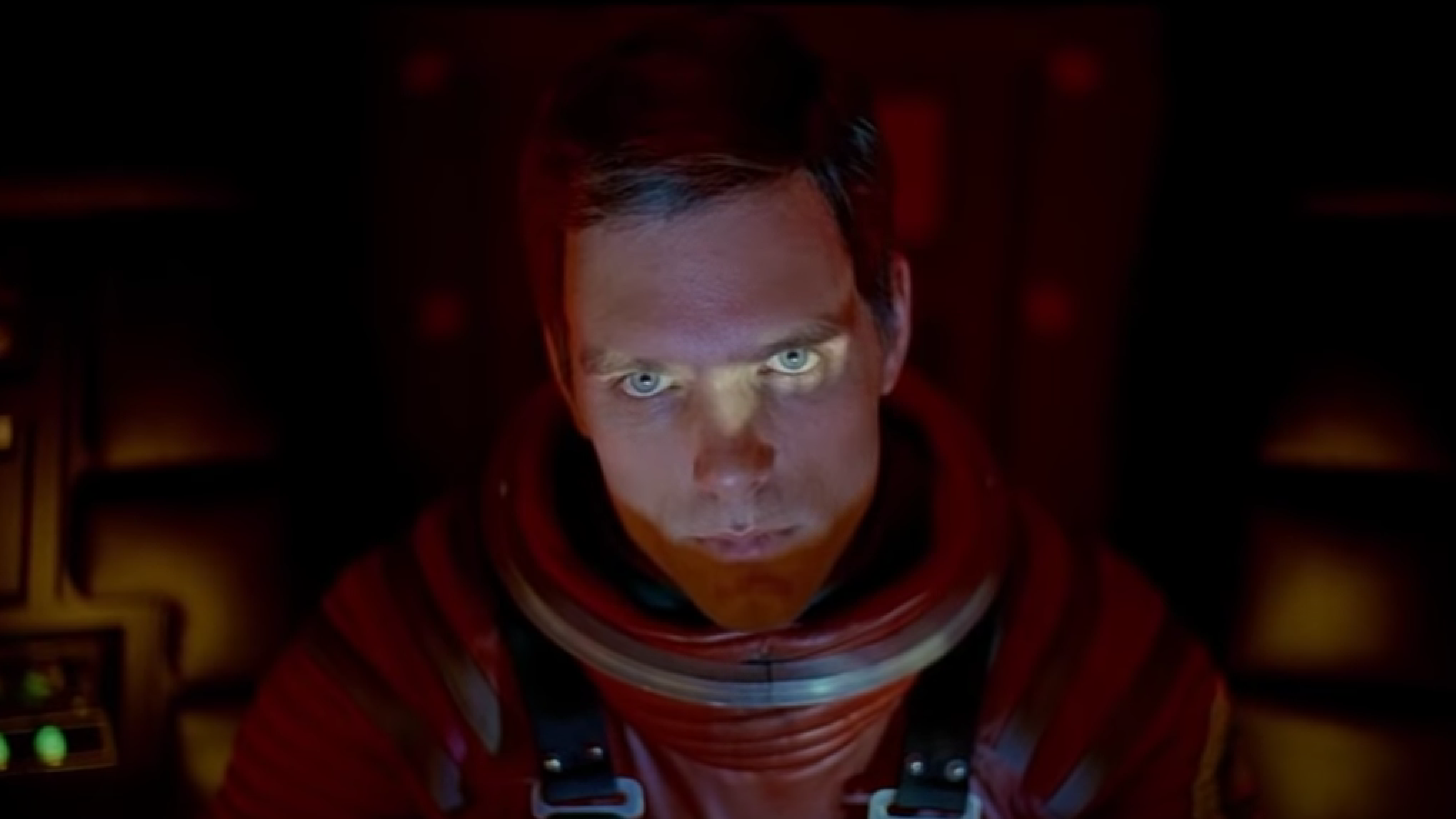 Few sci-fi films are as visually arresting as 2001: A Space Odyssey, and it's a movie best enjoyed in 4K HDR to make the most of that fact. This 1968 sci-fi epic, with all its ominous monoliths, galactic backdrops, red-eyed AI and psychedelic interstellar travel should burn onto your retina in the highest quality possible.
Batman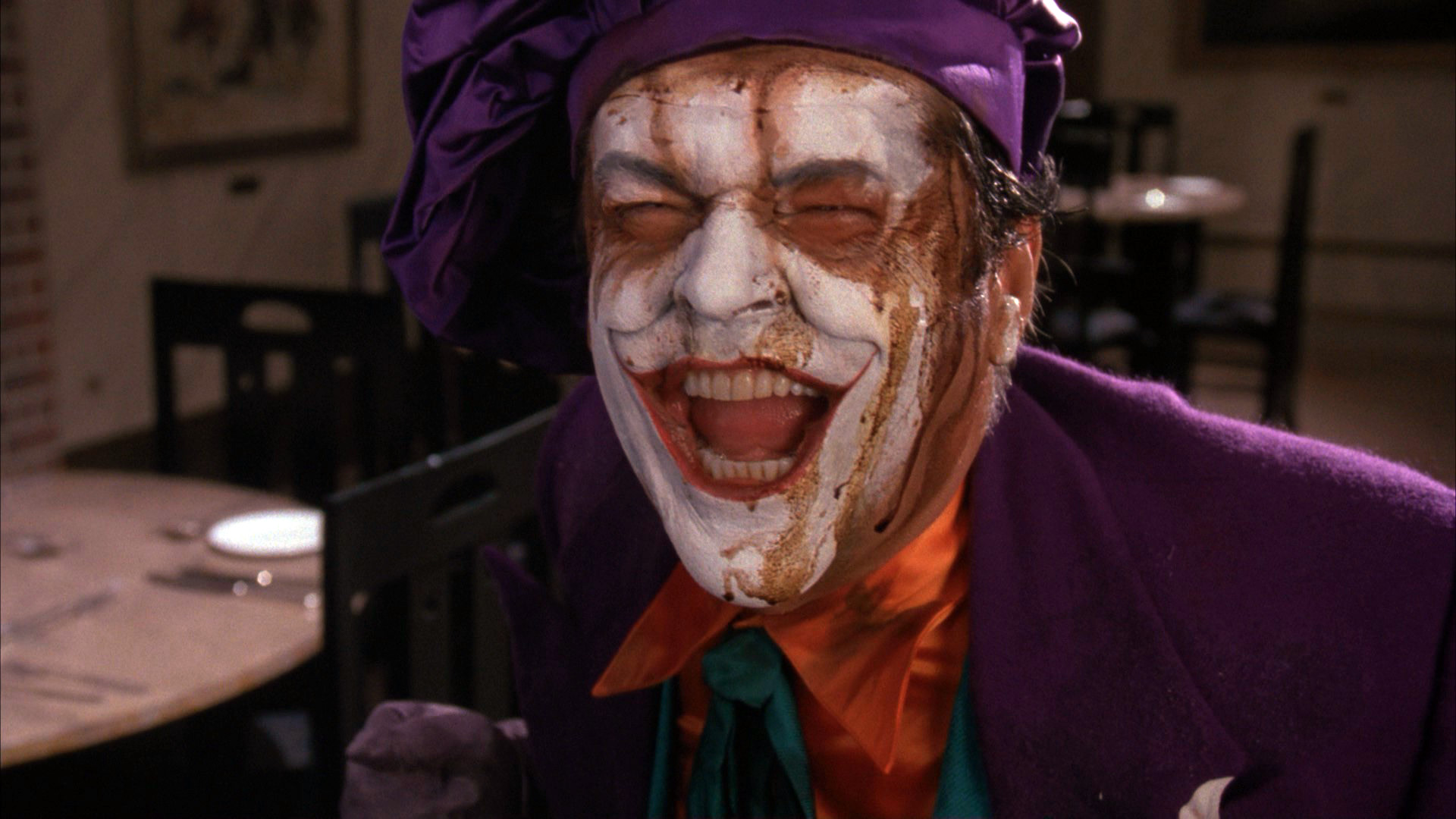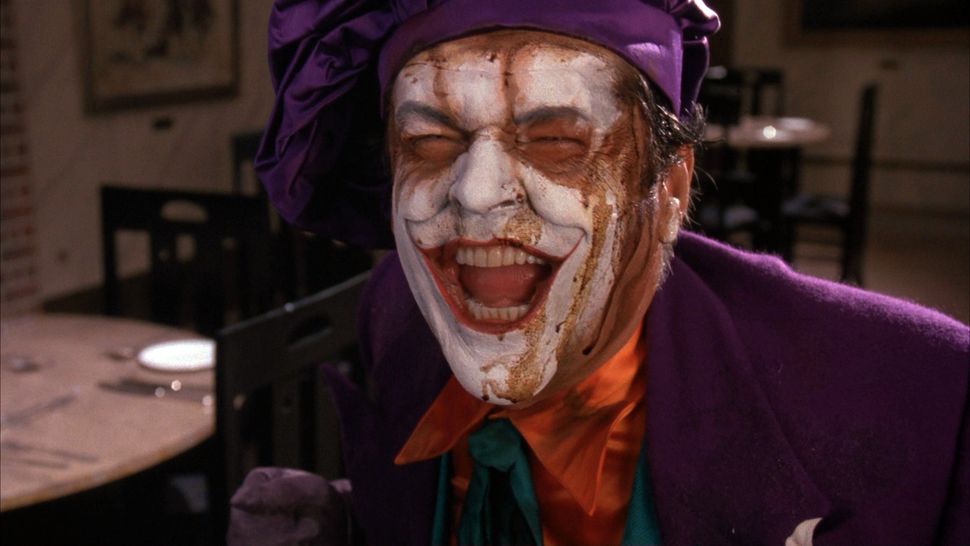 Tim Burton's original Batman film from 1989, with starring turns from Michael Keaton (Spider-Man: Homecoming) as Batman and Jack Nicholson (The Shining) as his Joker antagonist, is a gold standard for Batman films that still holds up today. But the film was also a dream collaboration between Burton and production designer Anton Furst. They created a dark distorted view of Gotham City by dropping the spandex and tights of earlier, camper iterations of Batman in favor of an all-black, ab-riddled bat suit. Definitely one to watch in crisp 4K.
Dune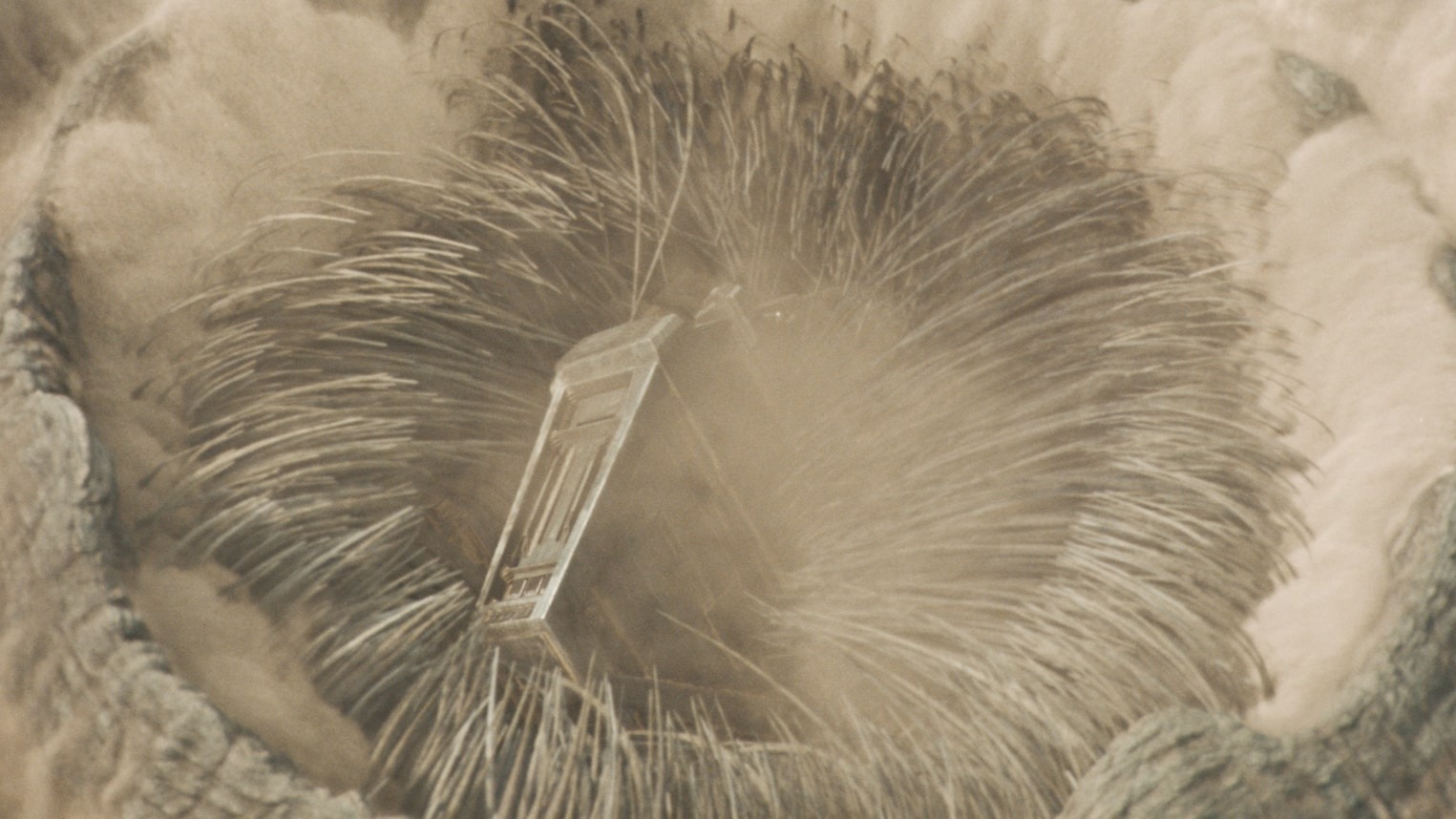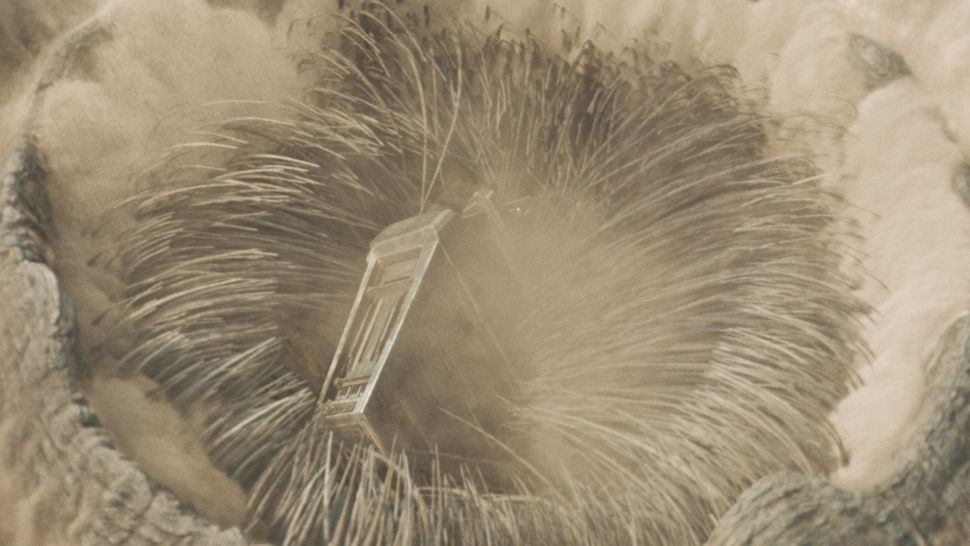 Denis Villeneuve (Arrival, Blade Runner 2049) is possibly the best sci-fi director working today, and his 2021 film adaptation of Dune is testament to that. The expansive vistas of Arrakis' red desert, the glimpse of a sand worm's open mouth, startling blue eyes, the slow descent of soldiers as they levitate towards the ground – this is a cinematic experience worth savoring, especially ahead of Dune: Part Two when it lands later this year.
The Lord of the Rings: The Fellowship of the Ring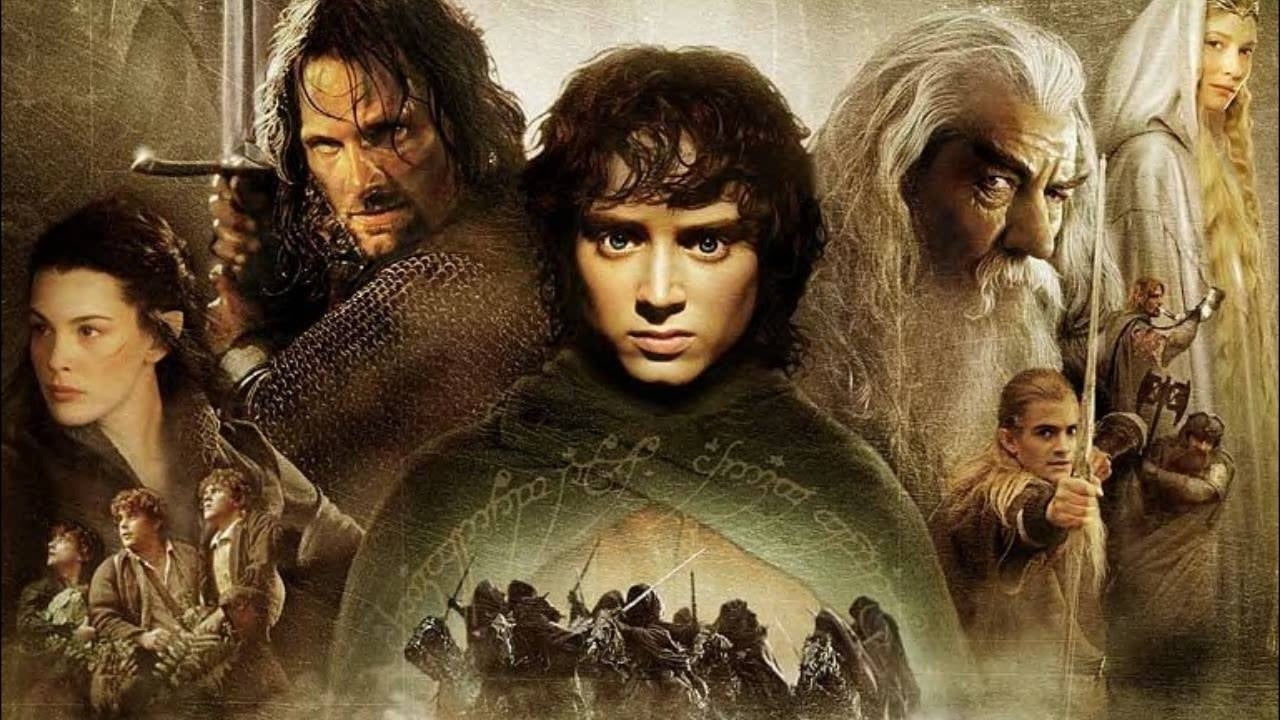 Few fantasy movies beat the first installment of Peter Jackson's Lord of the Rings movies – setting the stage for a breathtaking, epic trilogy that later Tolkein adaptations (The Hobbit, Rings of Power) never came close to matching. 
The pastoral bliss of the Shire in its opening scenes, particularly, are still a joy to watch many years later, and doing so in 4K HDR is even better. Don't be a fool of a Took and miss out on this one – just remember that the rest of the trilogy (Two Towers, Return of the King) is here on Max, so be sure to set aside the time for a proper marathon movie night.
The Banshees of Inisherin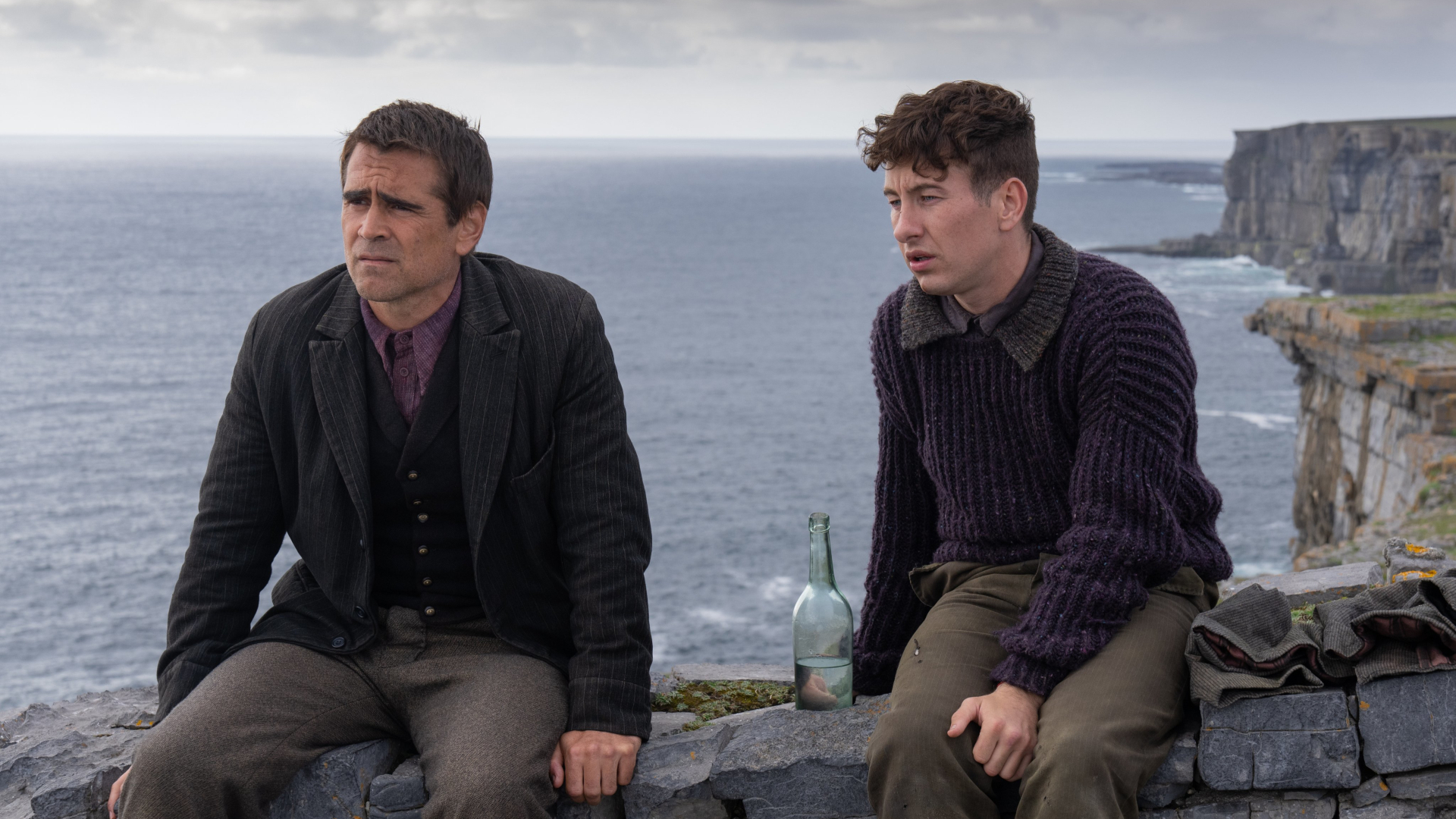 The Banshees of Inisherin is an intimate film, centering around a small cast on a fictional island off the coast of Ireland, against a backdrop of the Irish Civil War. Starring Colin Farrell, Brendan Gleeson, Kerry Condon and Barry Keoghan – all of whom received Oscar nods for their performances – it follows the suddenly fraught friendship of two local men, one of whom no longer wants anything to do with the other. But the real reason to watch this movie on Max is the 4K HDR view you get of the film's stark cliffs and dramatic vistas, as characters grapple with their loneliness on this remote crag of the Earth. As another writer-director credit from Martin McDonagh (In Bruges, Three Billboards), it's also painfully funny.
The Dark Knight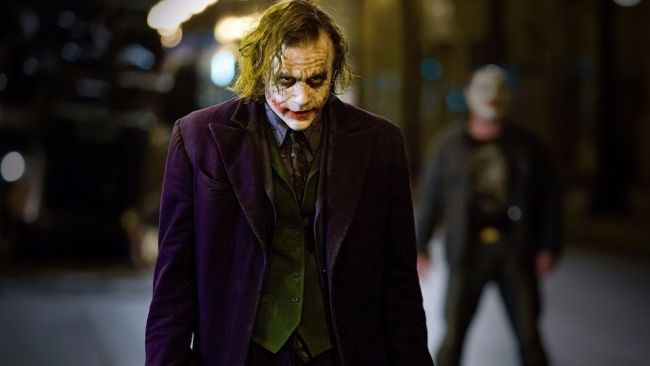 Christopher Nolan's best movie? It could be – with Christian Bale's second turn as the caped crusader being a great showcase for high-resolution filming. Nolan's use of IMAX cameras in The Dark Knight's blockbuster action sequences deserve the highest-quality resolution to appreciate in all their explosive, set-piece glory. There's the added bonus of getting to see Heath Ledger's breathtaking performance as the Joker, too.
The Matrix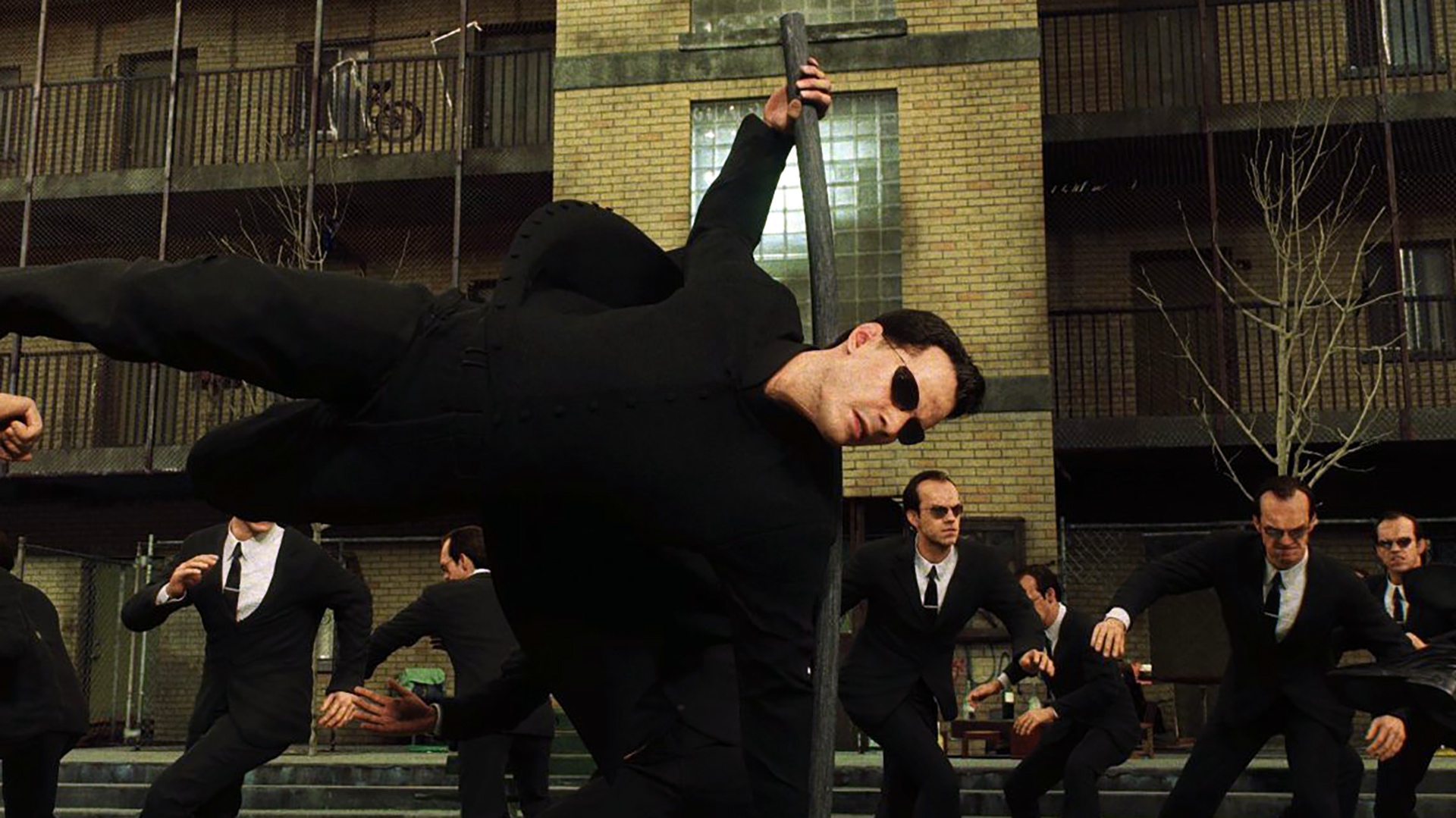 Ah, The Matrix. The Wachowskis' 1999 sci-fi action flick is a cinematic classic, depicting a future where machines have trapped the last remnants of humanity in a ceaseless simulation. Its iconic mix of 'wire fu' fight choreography, slow-mo action sequences, martial arts and tight leather trousers is still a marvel today, and will look all the better in 4K HDR. Truly 'the One' to watch.
Elvis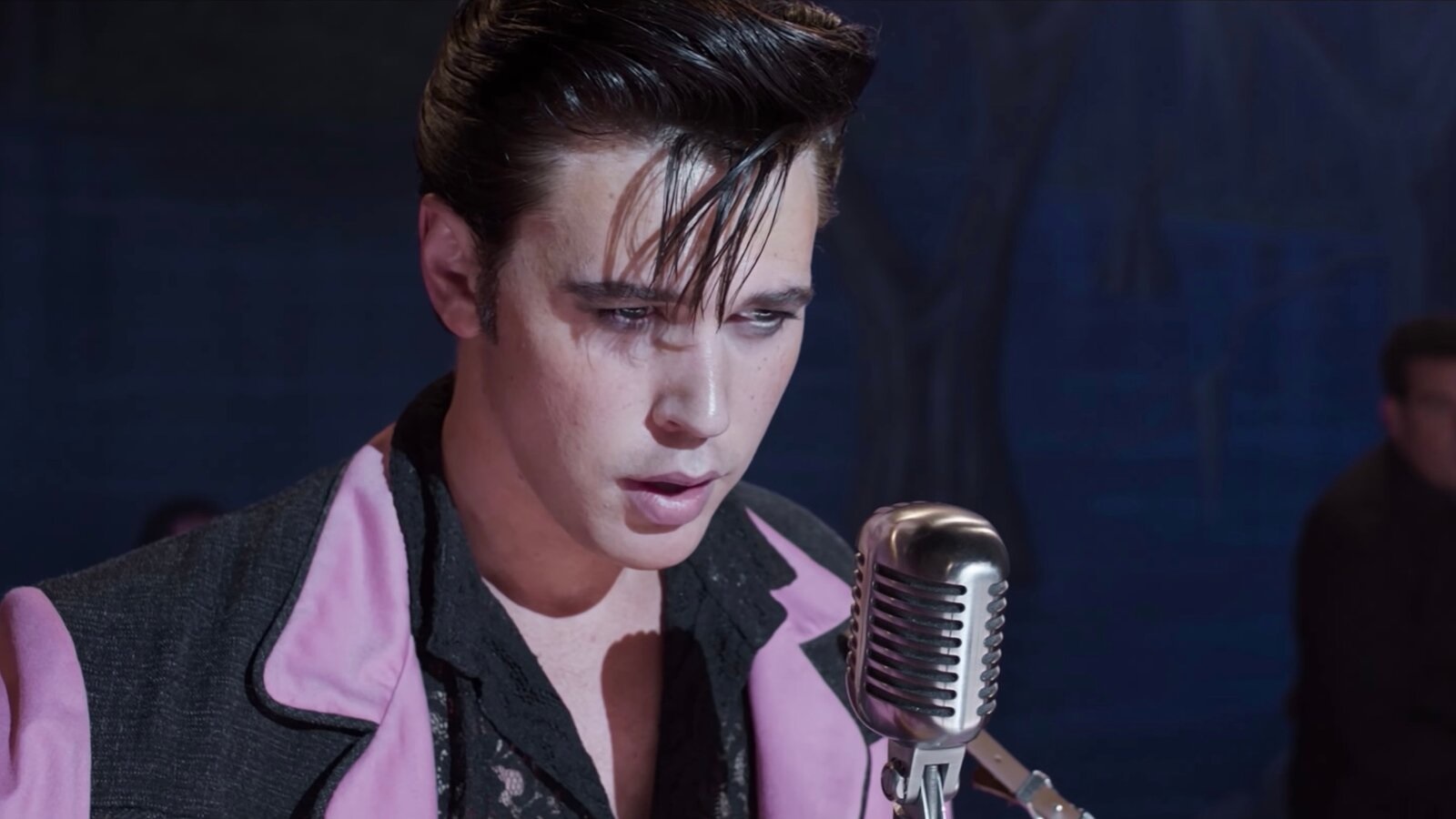 Bad Luhrmann is not one for subtlety – and you can see the director's trademark exuberance on show in this 2022 Elvis biopic, which sees Austin Butler in the role of the famed rock and roll singer, starring alongside Tom Hanks and Kodi Smit-McPhee. You'll want 4K resolution to best showcase the splendour that goes into Luhrmann's sets – how else can you fully appreciate Elvis' iconic rhinestone jumpsuit?
Source link