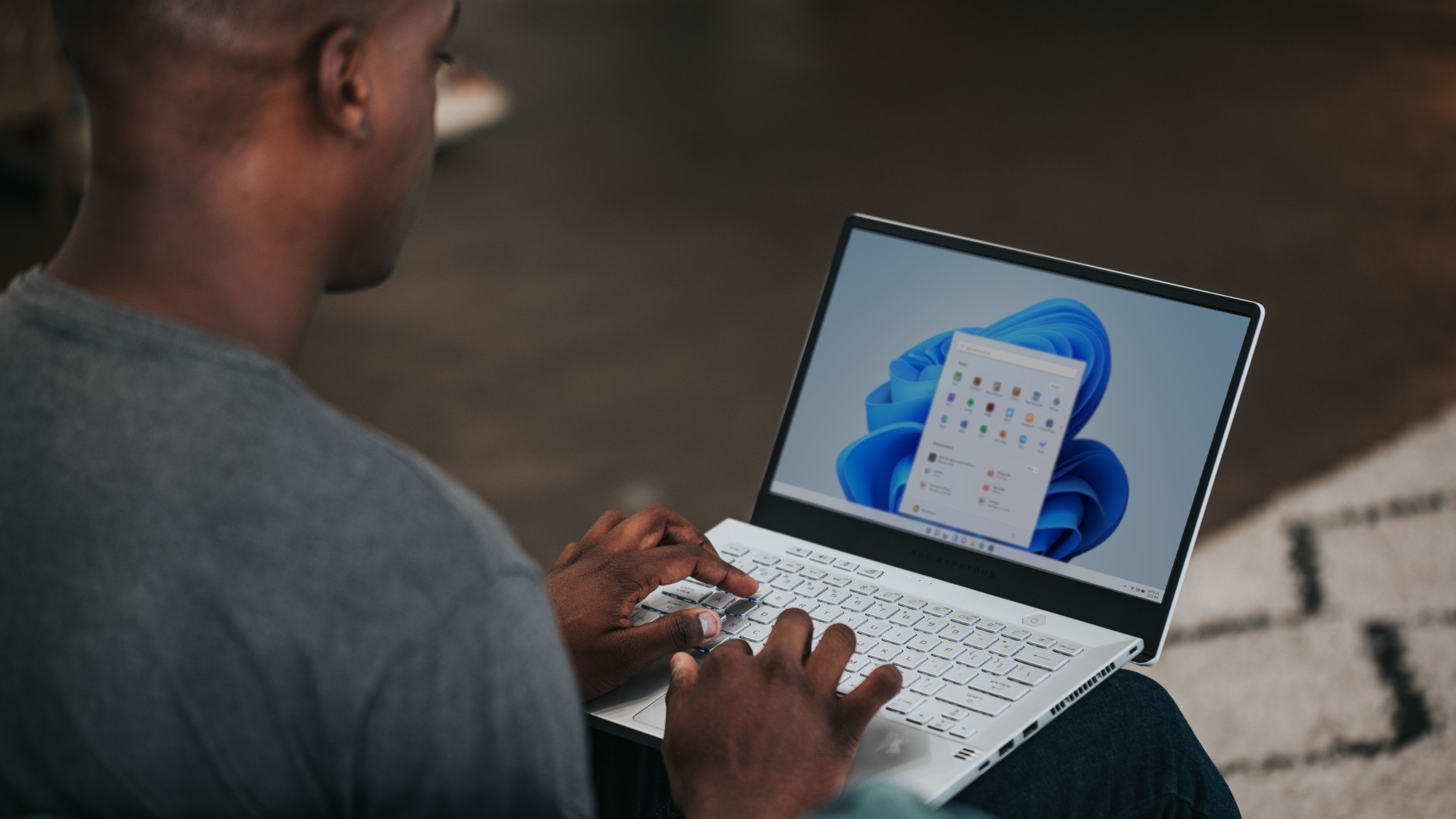 New data from Lansweeper has uncovered just how many businesses are still using Windows 10, or more precisely, how many are refusing to accept the latest OS, Windows 11.
Despite promising rises in the OS's adoption in recent months (Statcounter has it that 23.1% of all Windows installs are of Windows 11 as of April 2023, up from 8.9% the year before), Windows 10 still makes up 71.4% of all installs.
Narrow that search down to businesses and Lansweeper reckons 80% of businesses continue to use Windows 10, despite the announcement that it will have support cut from October 2025.
Businesses still prefer Windows 10
Current figures suggest that 5.5% of compatible business devices are running Windows 11, up from 2.6% over the course of around six months.
With that being said, the threat that Windows 10 will soon lose its support has got IT leaders under increasing pressure to refresh their systems, whether that's rolling out OS upgrades, issuing new and compatible hardware, or a combination of the two.
More alarming is the fact that a combined 4.3% of businesses are still running either Windows 7 or Windows 8, both of which have reached end of life, with a further 1.22% preferring Vista, XP, or Windows 2000.
Lansweeper Senior Technical Product Evangelist, Esben Dochy, explains the scale of the problem:
"For enterprises with thousands of Windows machines, preparing for the Windows 11 upgrade is going to be a massive task if they don't have automation in place – and even worse without an up-to-date IT asset inventory."
While Windows 11 upgrades may be free, Lansweeper's study found that 42.7% of workstations do not meet the CPU requirements for the OS with a select handful also not passing the RAM test, indicating the need for new hardware during a time of increased costs and reduced spending.
Some companies have been holding back in order to wait for their favorite office software to work glitch-free on the latest operating system, but with time ticking, now could be the time for a mass upgrade.
Source link