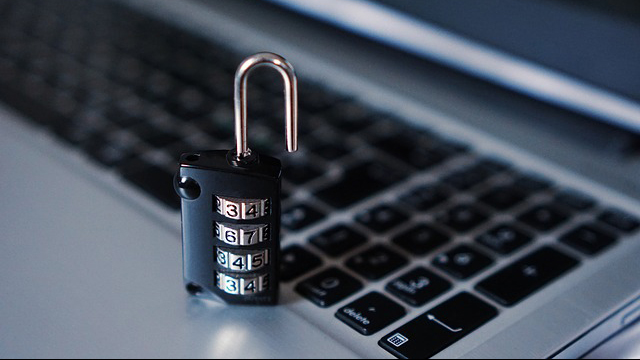 Cybercriminals that targeted US satellite television firm Dish earlier this year stole a hoard of sensitive employee data, the company has revealed.
A data breach notification filed by the company with the Office of the Maine Attorney General noted roughly 300,000 individuals were affected following a ransomware attack. 
The company's websites and apps were taken offline, its call centers were unavailable, and remote workers were cut off from access to internal systems. Customers were also affected by the incident, as signing into certain Dish TV channel apps wasn't possible. 
Thousands of employees
Information regarding the breach was scarce at the time, but the filing reveals that the attackers stole personal information of 296,851 people. Dish says the records belonged to employees (the company employs approximately 16,000 people), employees' family members, and a "limited number" of other individuals. 
Despite the filing, we still don't know precisely what type of data the hackers stole. The filing says hackers accessed driver's license numbers and "other forms" of identification, with company spokesperson Edward Wietecha declining to share more details with the media on this issue.
The company did say that it "received confirmation that the extracted data has been deleted," suggesting that the attackers will not be leaking it on the dark web. It also suggests that the company came to an agreement with the threat actors, and most likely paid the ransom, too. 
The group behind the attack is reportedly Black Basta, and on its leak site, the Dish data has not yet been posted, giving credence to the idea that a deal had been struck. 
Dish, however, did not want to outright say if it paid the ransom demand or not – but it also did not dispute the claim, the publication states.
Via: TechCrunch
Source link