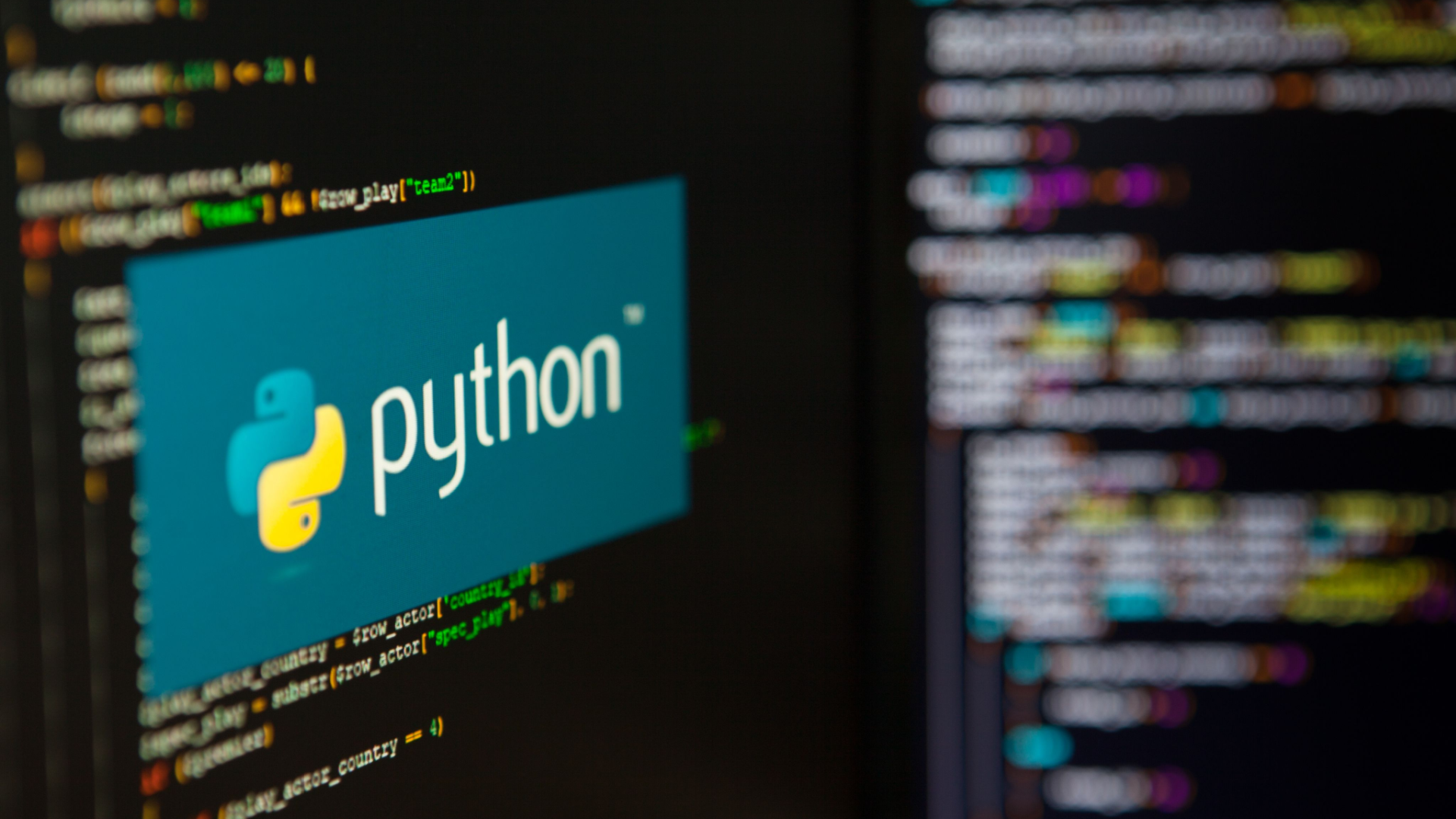 Despite the popularity of AI training courses for developers, many do not think they will make use of their new-found skills.
Research from STX Next found 29% of developers have completed courses in AI and Machine Learning (ML), making it the third most popular training topic behind web development and software development.
However, only 6% of the same cohort thought that they would see more AI tools coming to Python or an IDE for Python, and therefore prioritized other skills ahead of    learning how to use AI as part of their workflow. 
AI skills
The Python Tech Radar report also found that 17% of respondents see AI, ML data engineering and data science as the next frontiers in Python, all ranking higher than performance. 36%, on the other hand, were not sure what the next big breakthroughs for the programming language would be, but looked forward to finding out.
The appetite from developers to learn AI and ML skills was there, with a quarter of those surveyed keen to enhance their acumen. However, there was a greater desire to increase their expertise in more traditional areas, such as software architecture (76%), software development (52%) and leadership (28%).
Ronald Binkofski, CEO at STX Next, said that while developers were keen to get to grips with the cutting-edge technology, more could be done to provide them with such tools in their work.
"There is still some ground to make up to ensure that developers have the tools at their disposal to elevate their skills to a new level. Despite Python's status as the go-to programming language for AI research and the practical application of ML and data science, it still has room for improvement in terms of functionality," Binkofski said.
He added, "To meet this demand, future updates to Python – and other popular programming languages – should focus on implementing improved AI and ML tools as a matter of course. Updates to other areas such as performance and security are always crucial, but making it easier to carry out AI-related projects has to be a priority from now on as well."
Binkofski also believes that training needs to take more holistic approach, to include more general AI and ML concepts, in addition to programming-specific skills, as this will "set [organizations] up for a successful future."
Source link