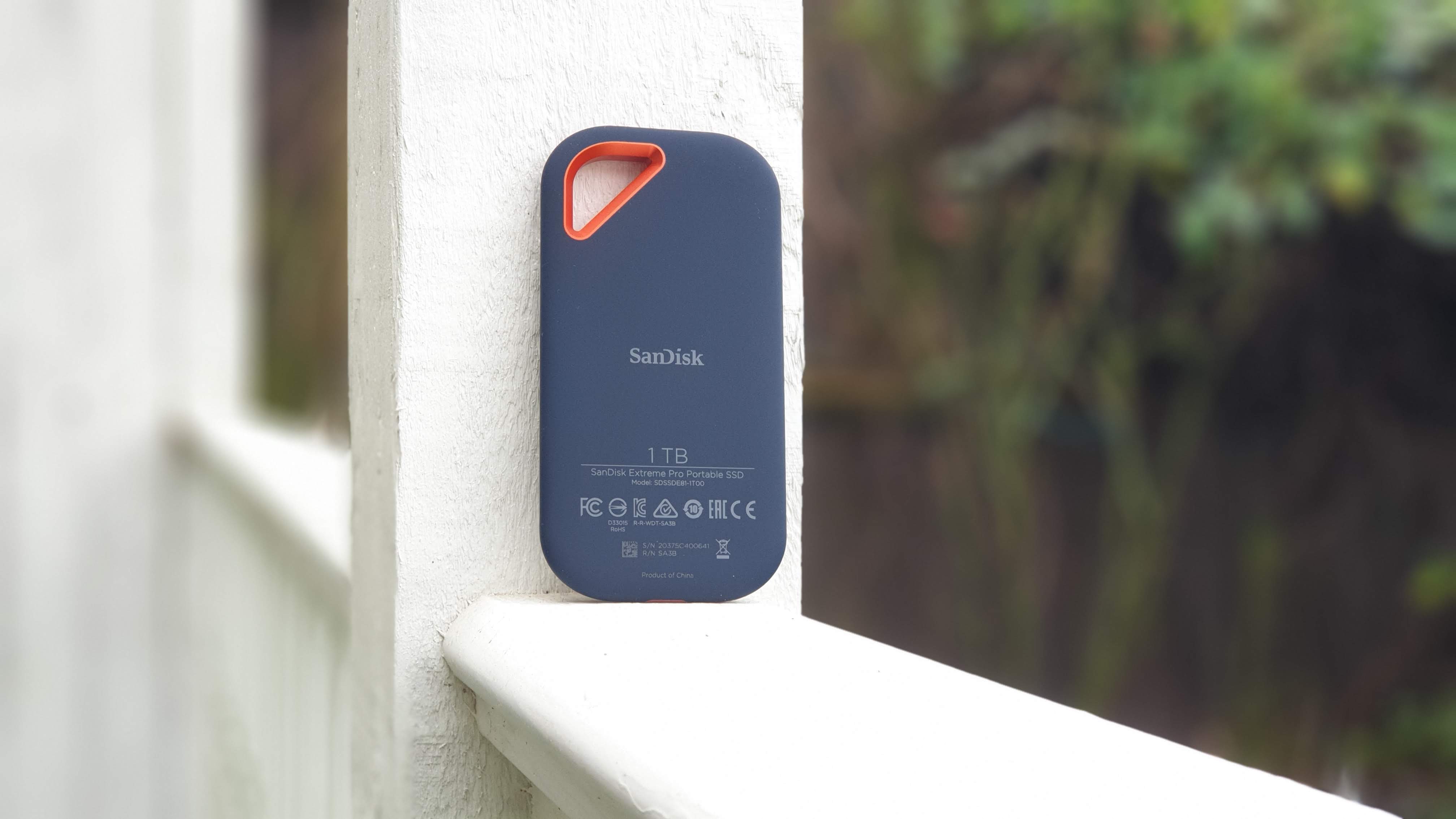 Numerous Reddit threads over the past few months have raised complaints regarding SanDisk Extreme and Extreme Pro portable SSDs, which have been seen to be wiping data and sometimes becoming unreadable. 
Western Digital's SanDisk is usually a preferred, if somewhat expensive, option that is favored for reliability, stability, and performance, however months of issues without a fix are set to taint the company's reputation.
The complaints relate specifically to 4TB versions of the Extreme and Extreme Pro V2 SSDs which retail for $300 and $330 respectively, though some users have indicated that 2TB models look to be affected too. Having trawled the Internet, we found no recorded issues relating to the 500GB or 1TB models.
SanDisk Extreme and Extreme Pro firmware update
A Western Digital spokesperson told Ars Technica:
"Western Digital is aware of reports indicating some customers have experienced an issue with 4TB SanDisk Extreme and/or Extreme Pro portable SSDs (SDSSDE61-4T00 and SDSSDE81-4T00 respectively). We have resolved the issue and will publish a firmware update to our website soon."
Notably lacking from the comment was any mention of the 2TB drives that have been seen failing and a timeframe for when the firmware update will become available.
Ars Technica also asked WD about issuing refunds to customers who have raised concerns in online threads, but the company failed to give any response.
This isn't the company's first blunder with customers' access to their files being disrupted. 
Earlier this year, a network outage caused by a "security incident" that saw an attacker gain access to some company systems. This led WD to disable online access to its My Cloud, My Cloud Home, My Cloud Home Duo, My Cloud OS5, SanDisk ibi, and SanDisk Ixpand Wireless Charger services, leaving users either without access or using a local access workaround. While that has been fixed, like this more recent SanDisk issue, it wasn't particularly the speediest of recoveries that WD is generally known for.
Source link