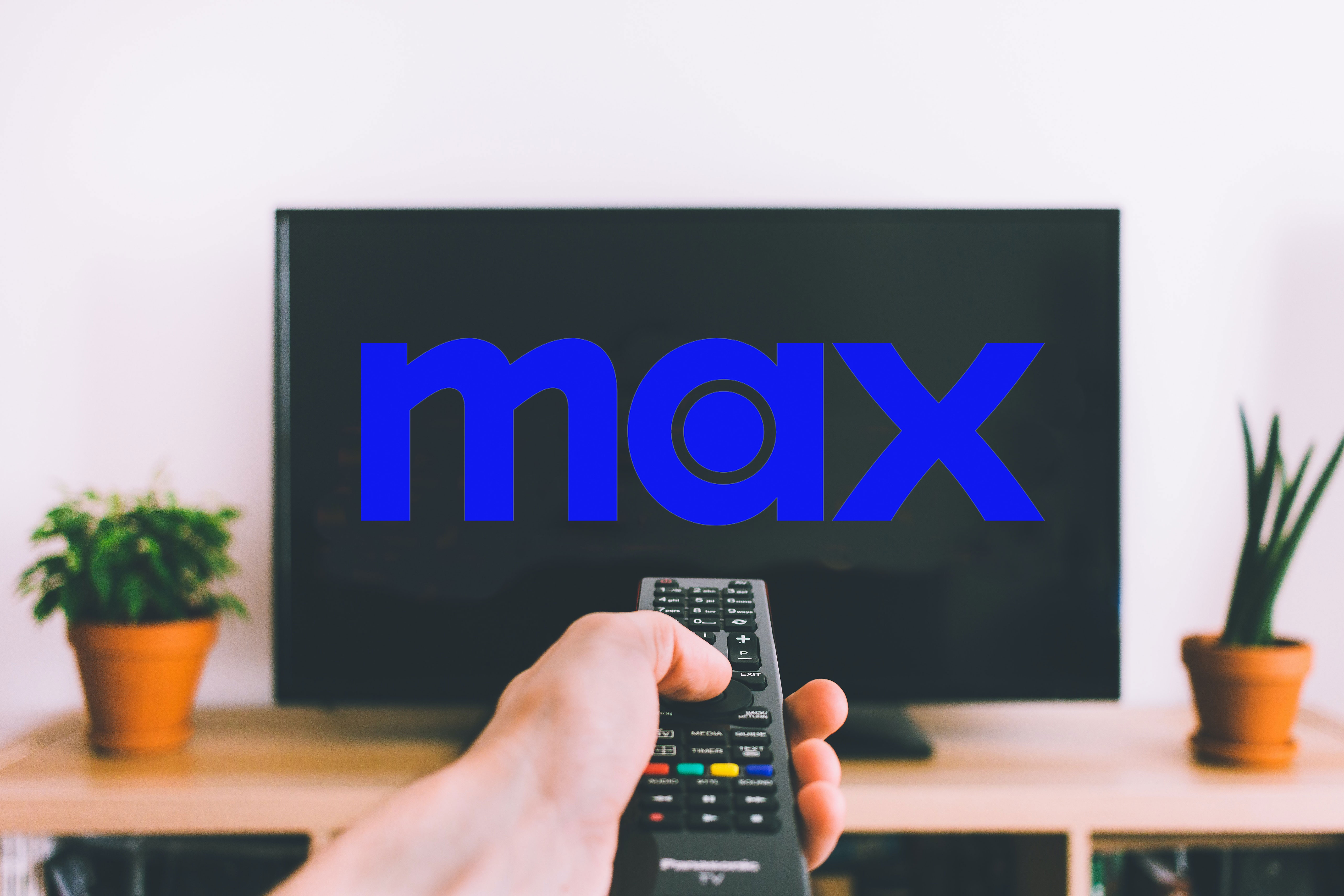 It's now less than a week until HBO Max becomes just Max, and there's a lot of new content to look forward to. The new streaming platform will launch on May 23 with seven new Max Originals, which we'll outline below.    
In addition to the Max Originals being added, the new streaming platform will premier Shazam! Fury of the Gods, which was released in cinemas in March. As well as having blockbuster movies like Godzilla: King of the Monsters at the time of launch, the platform will still have all HBO Original series like The Last of Us and White Lotus.  
If you're only just finding out about this, then not to worry. You don't have to spend the weekend binge watching all of the best HBO Max shows, like House of the Dragon, as these will still be available. We've also got a list of the seven things HBO Max fans need to know before the launch next week.  
Here are the seven brand new Max Originals that will be available on one of the world's best streaming services when it launches next week. 
Bama Rush 
This new documentary about college sororities at Alabama University is set to make a big debut when it premiers next week. According to Variety, Bama Rush was inspired by trending videos on TikTok from incoming students that documented their 'rush week'.    
The documentary offers a unique look at the week-long event that became a viral sensation on social media. A press release about the show says that it will also "explore the emotional complexities and stakes of belonging in this crucial window into womanhood".
Clone High
The cancelled MTV show Clone High is set to return when Max launches. The TV show ran for one season more than a decade ago, between November 2002 and March 2003, but never made a comeback after the 13th episode aired.   
In the years since its debut, the show about historical figures that have been cloned has amassed a quiet cult following, which is probably why it has got a second run. Expect to see the familiar high-school animation back on your screens soon.  
German Genius 
This show has been in the works for a while now. Warner Media Germany first revealed the show in 2021 as Greenlight – German Genius and it is now finally launching as a Max Original with a new title.   
The TV show is a satirical comedy starring Kida Khodr Ramadan and Ricky Gervais, who play fictionalized versions of themselves. The show is about how the pair navigate adapting Gervais' Extras show for a German audience. 
Gremlins: Secrets of the Mogwai 
Despite the original satirical comedy Gremlins being released in 1984, the movie still holds up today for its iconic miniature green monsters and surprisingly hardcore sense of humor.
While the two sequels that were since released aren't so well-remembered (though Gremlins 2 really has its fans), the franchise is getting another instalment on the new Max platform with Gremlins: Secrets of Mogwai – a new animated TV series that's a prequel to the classic.  
How to Create a Sex Scandal 
This three-part mini series is a brand new true crime docuseries based on reporting by journalist and singer-songwriter Michael Hall in Texas Monthly. How to Create a Sex Scandal follows his account of the events.  
The story broke over the course of a decade so there's a lot to cover but in a nutshell, the show is about how a small town in Texas was thrown into turmoil after discovering a sexual abuse ring.
SmartLess: On the Road 
This brand new mini-series offers a behind-the-scenes look at a podcast project called 'SmartLess'. The podcast is hosted by Jason Bateman, Will Arnett and Sean Hayes but includes appearances from the likes of Matt Damon, Kevin Hart, Jimmy Kimmel, David Letterman, Conan O'Brien and Alexandria Ocasio-Cortez.
SmartLess: On the Road is set to have six episodes and will follow the trio on their live tour of the US as they travel through Boston, Brooklyn, Washington, D.C, Chicago, Madison, Wisconsin and Los Angeles. 
What Am I Eating? With Zooey Deschanel 
It's been a while since Zooey Deschanel starred in a new TV show. Breaking that drought, the New Girl star is in a new docuseries that follows the actress as she explores common food mysteries.  
In the new show, Deschanel is out to "solve the everyday food dilemmas people face while food shopping and will ask the tough questions about what Americans eat," according to Deadline.
Source link