Disney Plus and Hulu subscribers, you're about to see a dramatic slimming down of what's available on each streaming service.
According to Deadline, Disney is preparing to remove over 20 TV series from Hulu and Disney Plus before the end of May. The move, which is eerily reminiscent of Warner Bros. Discovery's (WBD) decision to pull countless shows and movies from HBO Max's back catalog last year, is down to Disney's desire to cut down on its streaming service costs.
Deadline suggests that fan favorite shows, including Willow and The World According to Jeff Goldblum, are up for eviction. Unsurprisingly, Marvel and Star Wars streaming content is safe from the chop.
Many hit shows, TV specials and direct-to-streaming movies are set to be impacted, including Pistol, Y: The Last Man and Better Nate Than Ever. The TV shows and movies, as well as many other productions, are expected to depart Disney's two streaming platforms by May 26.
When asked for a statement on Deadline's article, Disney confirmed to TechRadar that the report is accurate, but declined to comment further.
Streamlining the streaming sector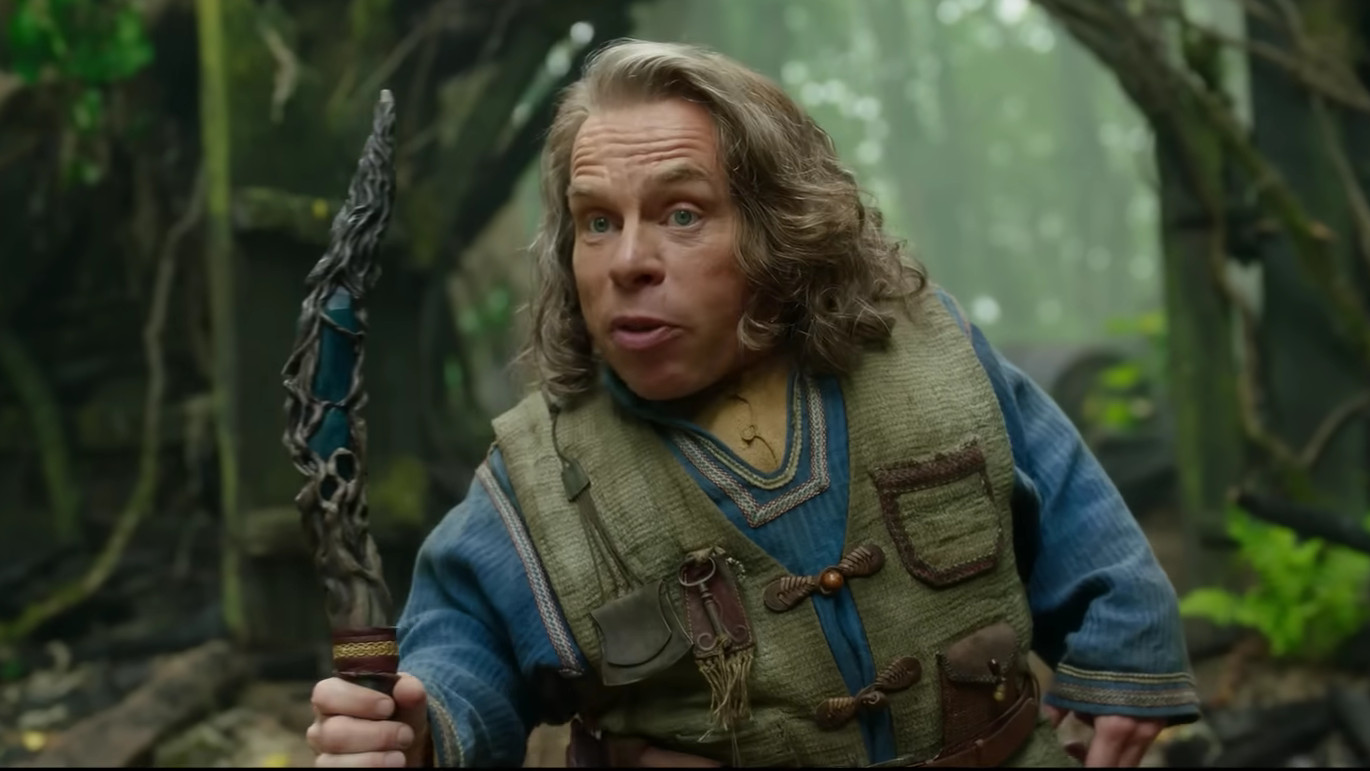 For some, the rumored removal of these productions will come as a shock. However, other Disney Plus and Hulu subscribers had already braced themselves for such a scenario.
During Disney's Q1 2023 earnings call on May 10, chief financial officer (CFO) Christine McCarthy revealed that the entertainment behemoth was "in the process of reviewing the content on our DTC (direct-to-consumer) services to align with the strategic changes in our approach to content curation". In layman's terms, that translates to expect more streamlined content libraries moving forward.
Evidently, Disney isn't dragging its heels over which series and movies it's going to remove from two of the world's best streaming services – and with good reason (in its eyes, anyway). The company is attempting to save an eye-watering $5.5 billion in the coming months and years, with cost reduction plans including the laying off of 7,000 employees, a slow down in how much content it produces for its DTC platforms, and the eventual merging of Hulu and Disney Plus into a single super streaming service. In total, Disney's chief executive officer (CEO) Bob Iger is eyeing $3 billion in savings by the end of 2023 (per Variety).
They gave us six months. Not even. This business has become absolutely cruel. https://t.co/8Kczi6HCvWMay 18, 2023
See more
Outside of workforce reductions, Disney's streaming division is seen as the most obvious candidate to help achieve its cost reduction target. Variety notes that the company spent a staggering $30 billion on content creation across multiple departments during its 2022 fiscal year, with a large portion of that outlay attributed to the company's streaming division.
The easiest way to start saving cash then, is for Disney to start removing shows and movies that aren't being watched enough to warrant a place on its streaming services. Keeping these titles on each platform is costly, with creator residuals, royalties and music license fees racking up sizeable sums. Deleting these titles from Disney Plus and Hulu could somewhat help to address the financial imbalance.
As mentioned, Disney isn't the first entertainment corporation to conduct a streaming service spring clean. WBD performed a similar operation on HBO Max, beginning in August 2022, which saw popular productions like Raised by Wolves cancelled entirely. Others, such as Westworld and Infinity Train, were also removed from HBO Max's back catalog, with some later finding new homes on free ad-supporting TV (FAST) services, including Sling and DirecTV. 
Meanwhile, a few in-development projects, such as Batman: Caped Crusader, have since been confirmed as Prime Video exclusives once they're ready to be released. It'll be strange to see some of the Dark Knight's animated content become available on a non-WBD-owned streaming service. But hey, it beats the alternative of being cancelled outright (we're looking at you Netflix and the unceremonious cancellation of Lockwood and Co., among many other cancelled Netflix series).
In short: expect our best Disney Plus shows and best Hulu shows lists to undergo some significant changes in the coming weeks and months. And, if you've been putting off watching the likes of Willow, you really need to get a move on and stream them before they're gone forever.
For more Disney Plus and Hulu coverage, get the lowdown on the Disney Plus-Hulu bundle, which will surely change ahead of the platforms' merger later this year. Alternatively, find out what the best Disney Plus movies and best Hulu documentaries are.