Hulu has established itself as one of the best streaming services on the planet. Owned by the Walt Disney Company, its raft of high-quality entertainment (particularly for grown-up audiences) has made it the ideal complement to the more family-friendly fare offered by Disney Plus.
Disney seems set to double down on that synergy, following CEO Bob Iger's recent announcement that Hulu and Disney Plus and more will come together in a "one-app experience" before the end of the year – find out more in this news story.
In the meantime, the likes of TV hits The Handmaid's Tale, Atlanta and The Bear, and original movies such as Palm Springs and Predator prequel Prey have helped make Hulu's line-up of content a genuine contender to rival streamers Netflix, Prime Video, HBO Max and Disney Plus – it certainly punches above its weight in terms of the platforms' relative subscriber bases. 
This comprehensive guide to Hulu contains all the key intel you need to know before subscribing, including details of the various packages, how Hulu compares with the other streaming services on the market, and how you go about signing up. So read on to find out more about what you can get from Hulu.
Hulu explained: what is Hulu and Hulu + Live TV?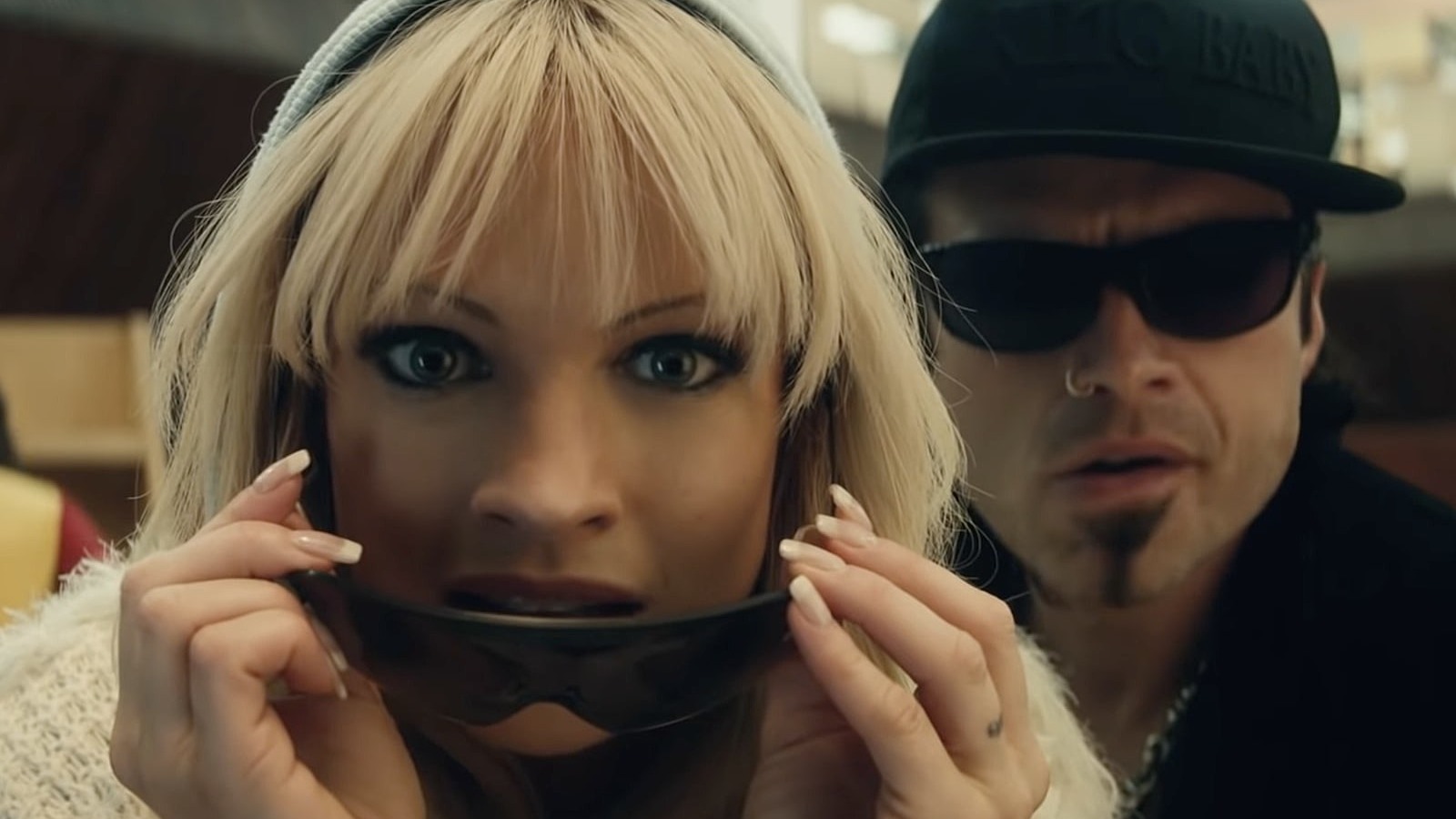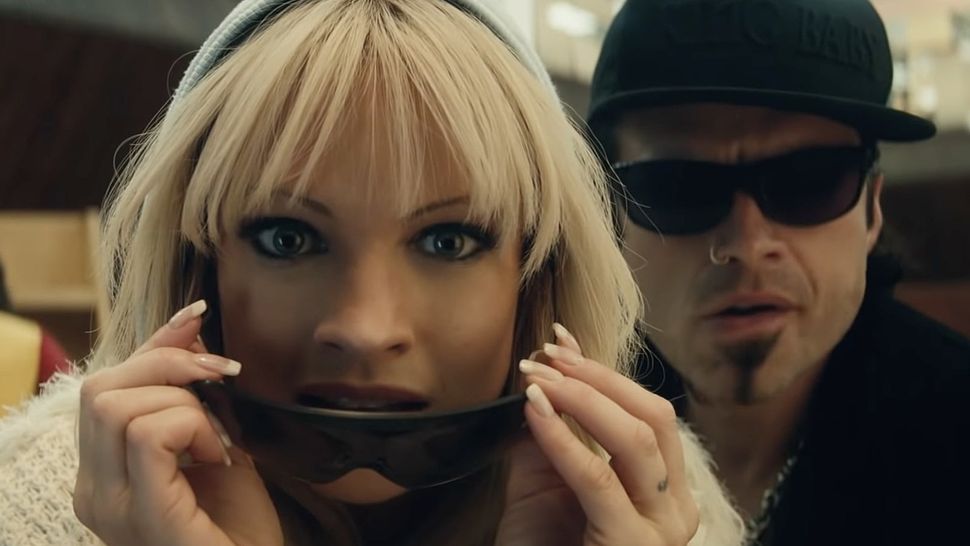 As our Hulu review explains, signing up to the platform gets you access to more than 1,600 TV shows and over 2,500 films. That's a lot of content for what you'll spend on it, and you'll get access to programs and films from other major US networks, too.
There are also a bunch of different bundles and add-ons you can bolt onto your Hulu subscription. Premium channels, such as HBO Max or Showtime, can be added for an extra monthly fee, and you can cancel or switch up these perks when you want to. In short: Hulu is about as flexible a streaming service as you could want.
So, what's the best bundle to purchase? Newcomers will want to cast a glance over the Hulu + Live TV subscription, which offers more than 75 channels for a reasonable price, and is packaged with Disney Plus and ESPN Plus for good measure. Our Disney Plus bundle guide provides plenty more details if we've piqued your interest.
With Cloud DVR (Digital Video Recorder) – you can record up to 50 hours of live television with this feature – and a sizable back catalog of content, a Hulu subscription is definitely worth mulling over. You can buy the Enhanced Cloud DVR to increase your storage to 200 hours, and/or bolster your line-up with the Entertainment Network and Español Network add-ons, too.
Know which plan you want to go for? Sign up to Hulu now! (opens in new tab)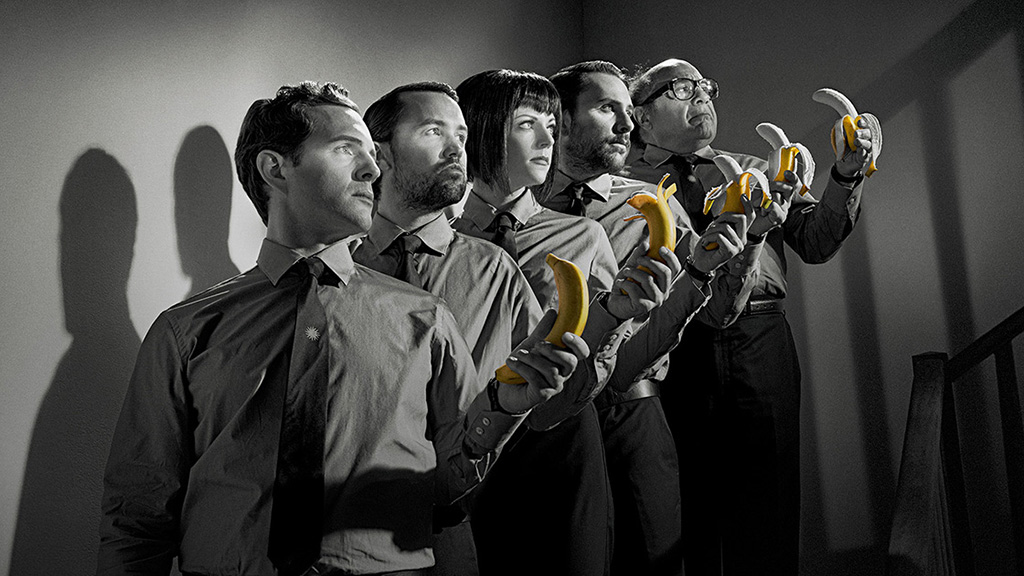 As previously mentioned, it looks like change is afoot for Hulu, following Disney CEO Bob Iger's recent announcement that Disney Plus and Hulu will join forces before the end of the year in a so-called "one-app experience". Although Iger confirmed that Disney will "continue to offer Disney Plus, Hulu, and ESPN Plus as stand-alone options", it looks like US viewers will be able to access both family-friendly and more grown-up fare in one place – just as viewers in the UK and Australia can via the Disney Plus Star service. That will surely make the new-look platform an even more viable contender to Netflix in the ongoing streaming wars.
Hulu shows and movies: what's available?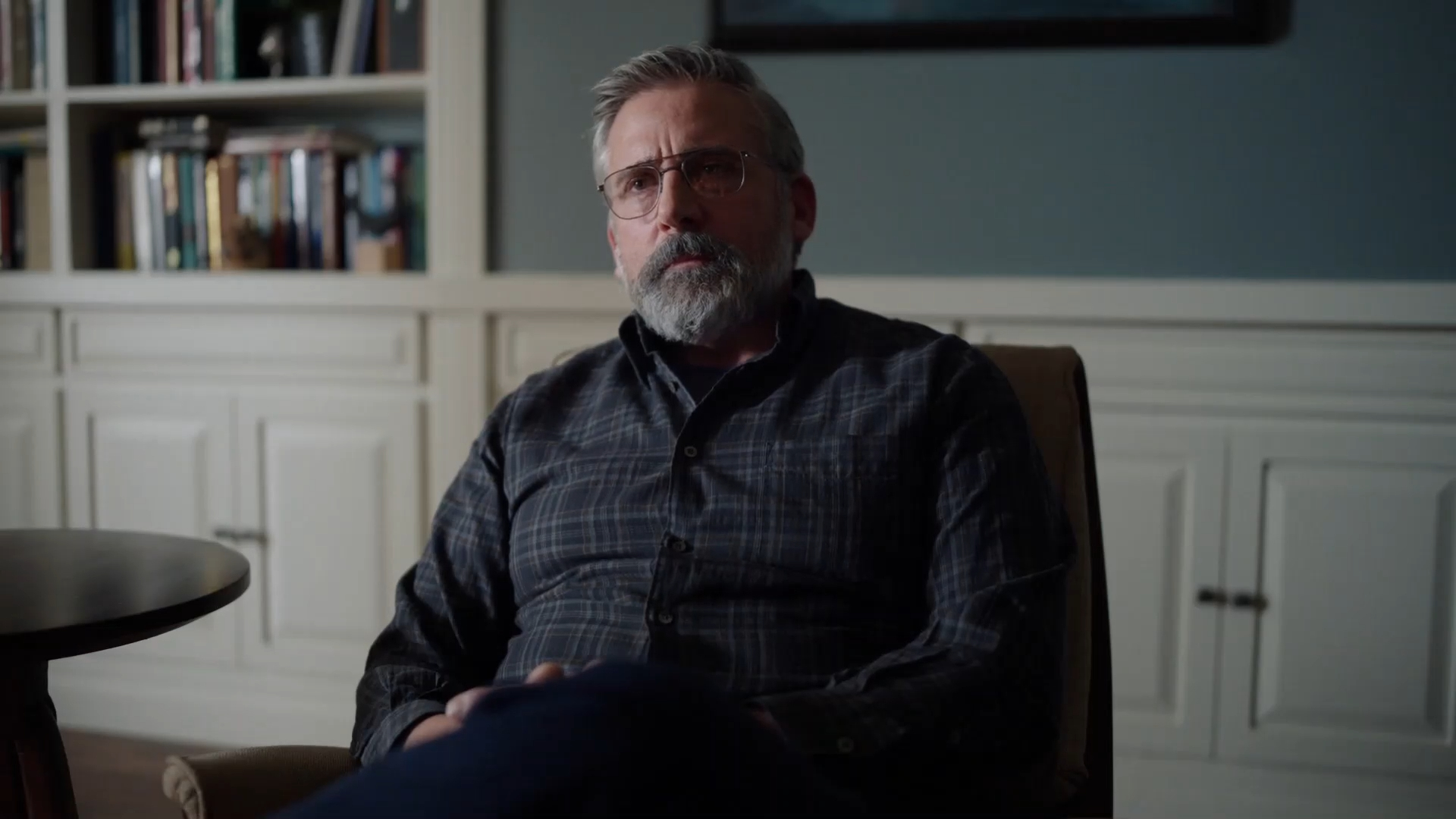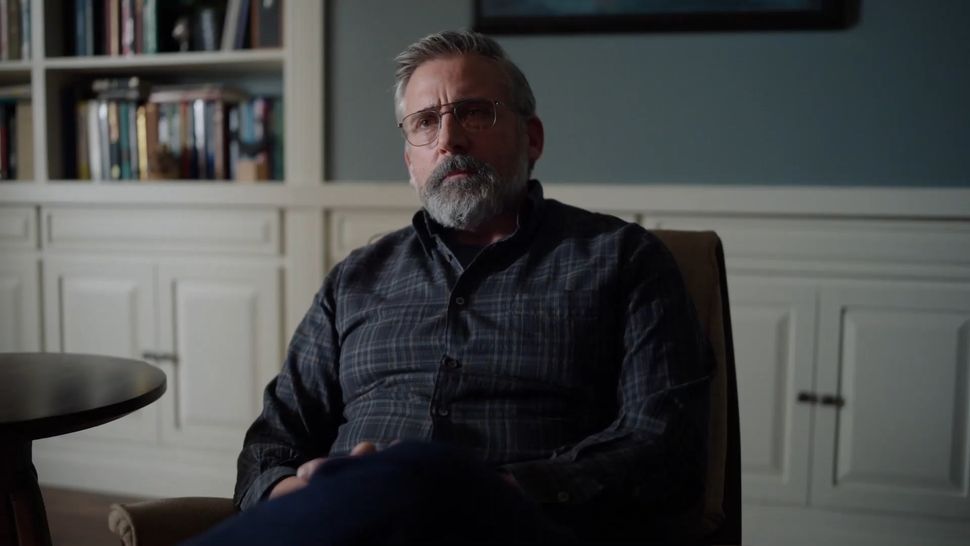 (opens in new tab)
An entry-level Hulu membership grants you access to numerous hit shows and the chance to catch new episodes the day after broadcast. There's also a plethora of kid-friendly options, Hulu Originals, and TV series and films both old and new from major studios. We weren't lying when we said you were spoiled for choice.
Our best shows on Hulu and best Hulu movies guides are an excellent place to start if you're a first-time subscriber. If you're looking for a brief list of the best Hulu content around, though, read the list below: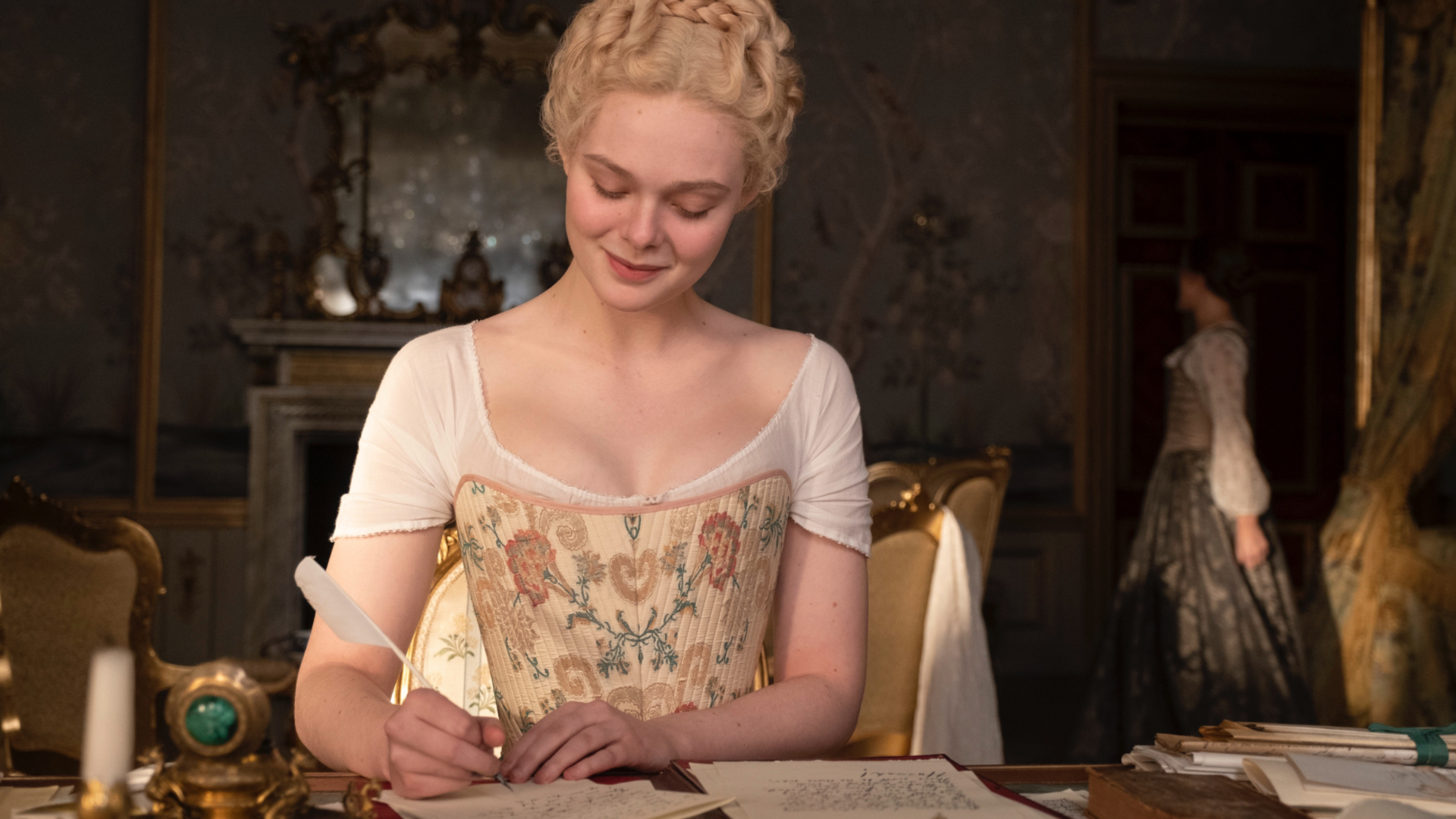 As we mentioned earlier, Hulu also carries TV series from other networks, including A&E, AMC, VH1, MTV, TNT, Disney Channel, National Geographic and Discovery. That means you're only a click away from Sons of Anarchy (FX), Modern Family (ABC), Broad City (Comedy Central), and animated classics like Bob's Burgers, King of the Hill and Family Guy (Fox).
What's new on Hulu?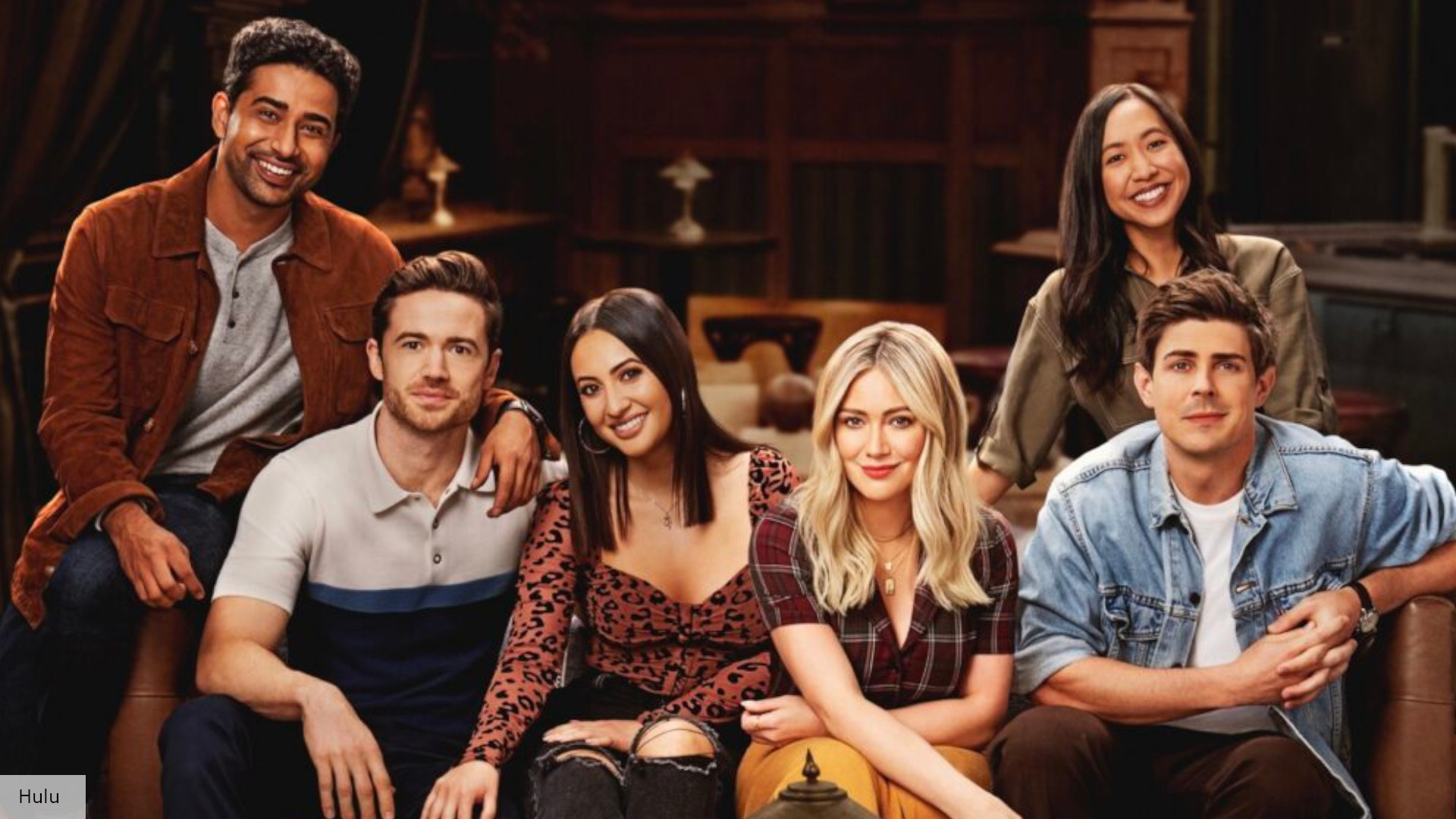 Curious to find out what's coming to Hulu over the course of May? Read on to find out more:
White Men Can't Jump (Hulu Original movie) – releasing May 19
Sliding Doors – releasing May 19
Sophie's Choice – releasing May 19
How I Met Your Father season 2B (Hulu Original series) – releasing May 23
The Clearing (Hulu Original series) – releasing May 24
Mayans MC final season premiere (FX) – releasing May 25
The Kardashians season 3 (Hulu Original series) – releasing May 25
How much does Hulu cost?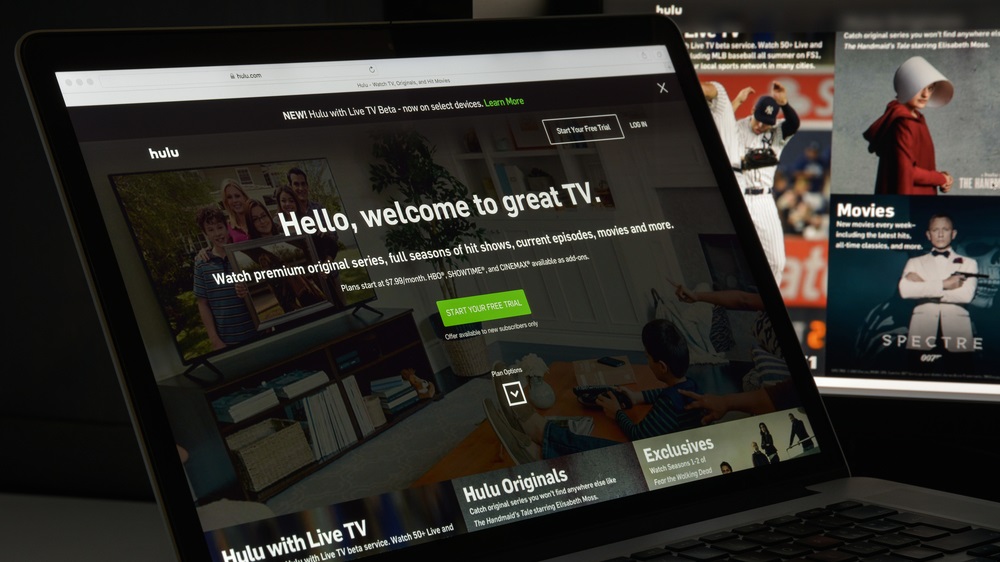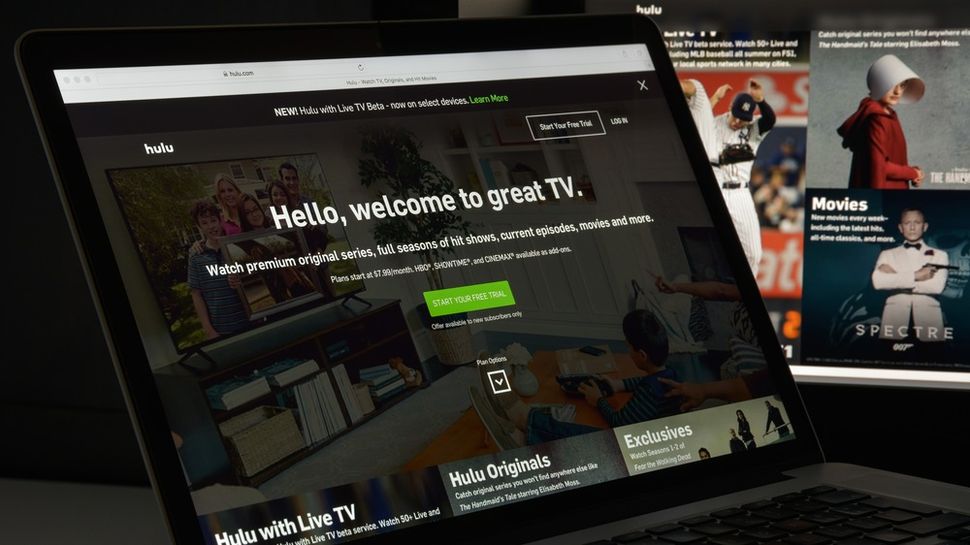 Last year, Hulu prices rose across the board. The cost of ESPN Plus and the Disney Plus price saw similar rises, but Hulu's was a bit more severe than its streaming cousins.
Hulu's Basic Plan (i.e. the ad-supported one) costs $7.99 a month / $79.99 a year. However, students can grab a Basic Plan for as little as $1.99 per month (check out the Hulu Student plan (opens in new tab) to see if you're eligible). If you want a plan without ads, you'll have to stump up $14.99 a month. 
The Hulu + Live TV plans, which include ESPN Plus and Disney Plus, are $69.99 a month (with ads) and $82.99 a month (without ads). You can also grab a Live TV-only subscription for $68.99 a month. However, considering you'll forgo the Hulu streaming library – plus Disney Plus and ESPN Plus content – with the Live TV-only package, you might as well get Hulu + Live TV to gain access to all of the available content.
Check out our Hulu plans and prices guide for a full breakdown of subscription options and add-ons.
Hulu: is there a free trial?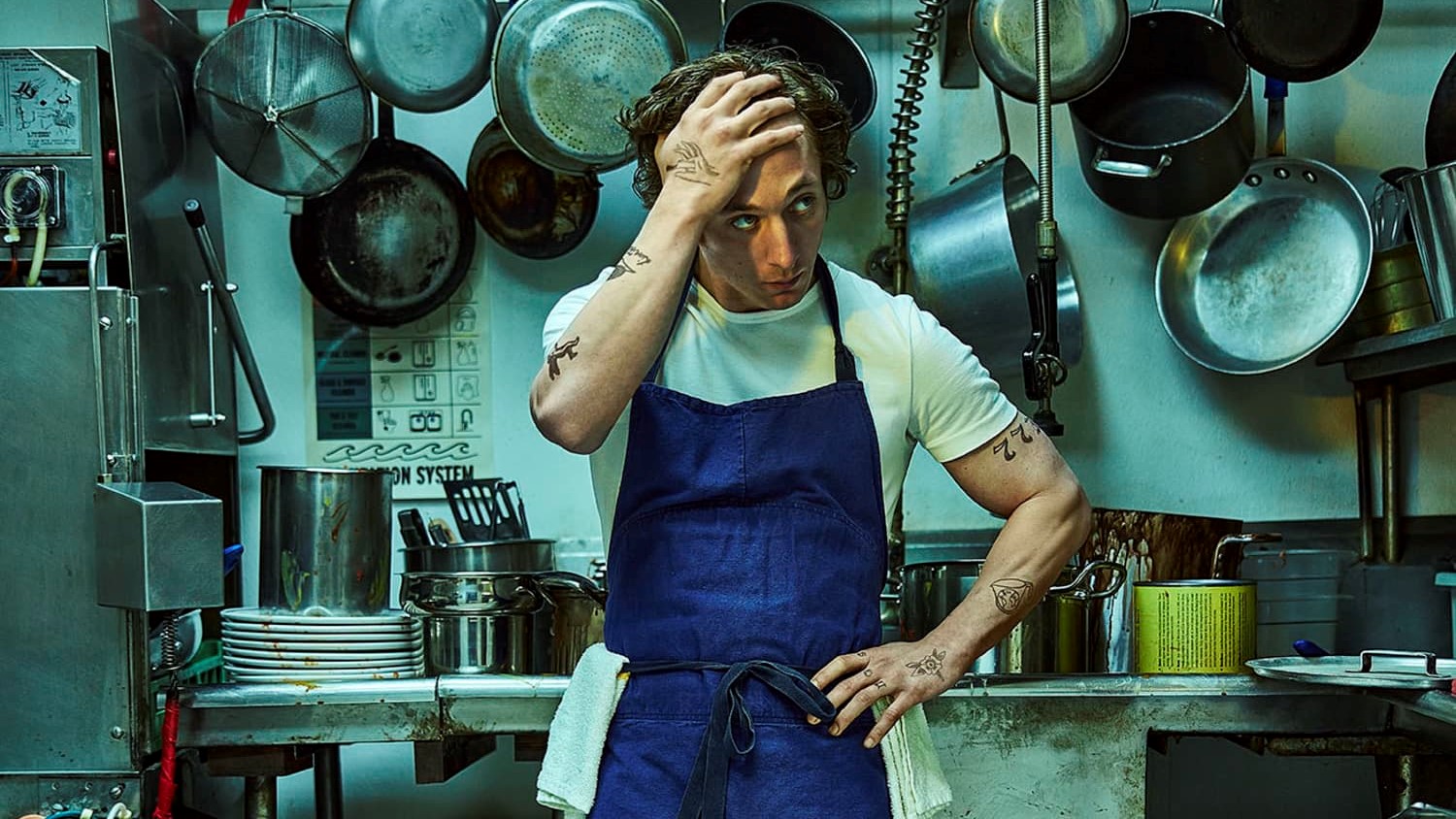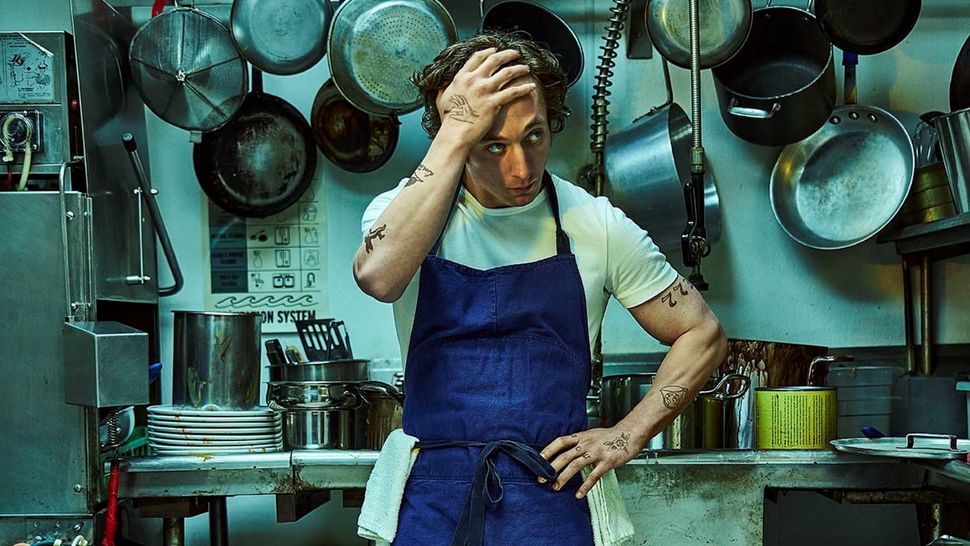 There is – and it's a great deal, too! You can try Hulu's standard package or its no ads equivalent for a whole month (read our Hulu free trial guide for more), which gives you 30 days to explore the platform's diverse line-up. 
Signing up to this offer allows you to watch Hulu's best TV shows and movies, work out if its library is worth the investment, and sign up for a subscription if you're happy with what's on offer. 'Try before you buy' has rarely been so enticing.
How to sign up to Hulu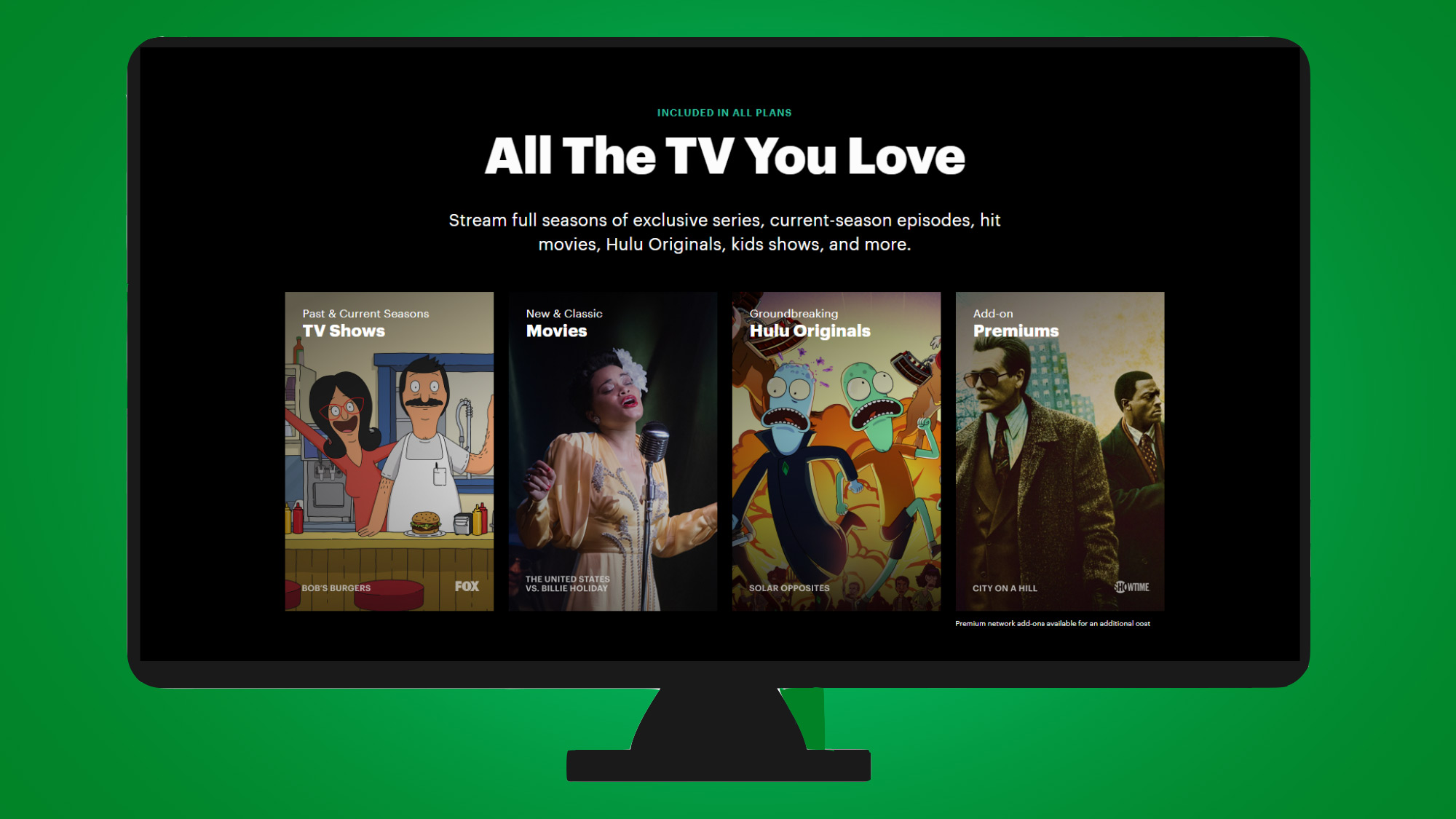 So you want to sign up to Hulu – great! Here's how to do so:
Head to the Hulu website

(opens in new tab)

Click on the 'Start Your Free Trial' button
Select a plan to subscribe to
Enter your email address, password and other details
Click 'Continue' and enter your billing information
Submit your information to sign up
Hulu app: what devices can you watch on?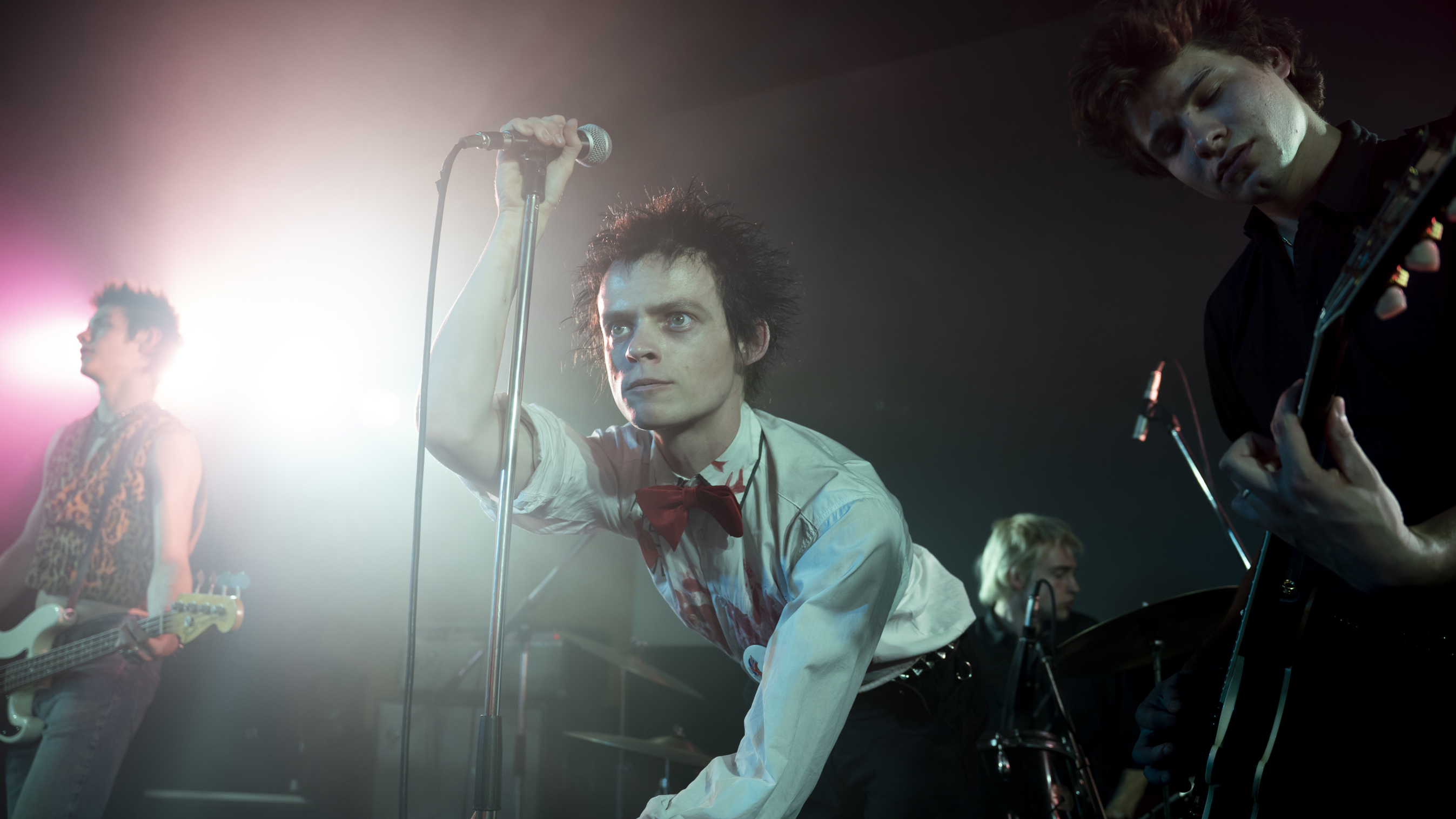 The Hulu app and its many features are supported by lots of devices. If you own one or more of the below, accessing Hulu will be a breeze:
Amazon Fire tablets
Amazon Fire TV (Fire OS 5.0 or later)
Amazon Fire Stick
Android phones and tablets
Android TV devices (select models)
Apple iPhones and iPads
Apple TV (4th generation or later)
Chromecast
Contour 2 and Contour Stream Player*
Echo Show (8, 10, and 15)
LG WebOS smart TVs (select devices)
Nintendo Switch (R1 and Lite)
PlayStation*
Roku (select models)
Samsung smart TVs (select models)
Various internet web browsers
Vizio SmartCast TVs
Xbox
Xfinity Flex Streaming TV Box*
Xfinity X1 TV Boxes*
Click here (opens in new tab) for a more detailed list of Hulu-compatible devices and models.
* While Contour devices, PlayStation 3, and Xfinity devices have the latest Hulu app, they don't support live TV programming.
Is Hulu available in 4K and HDR?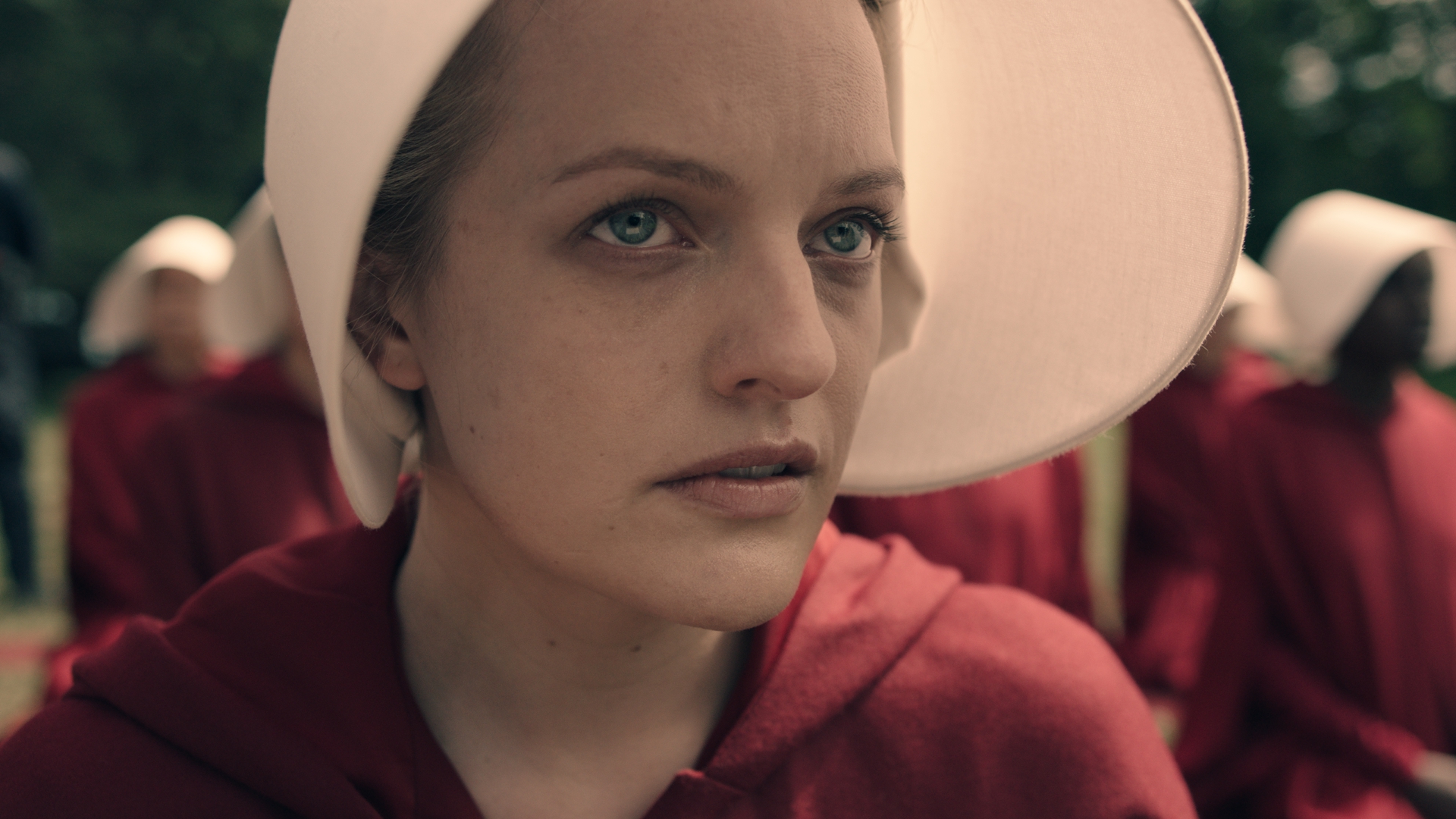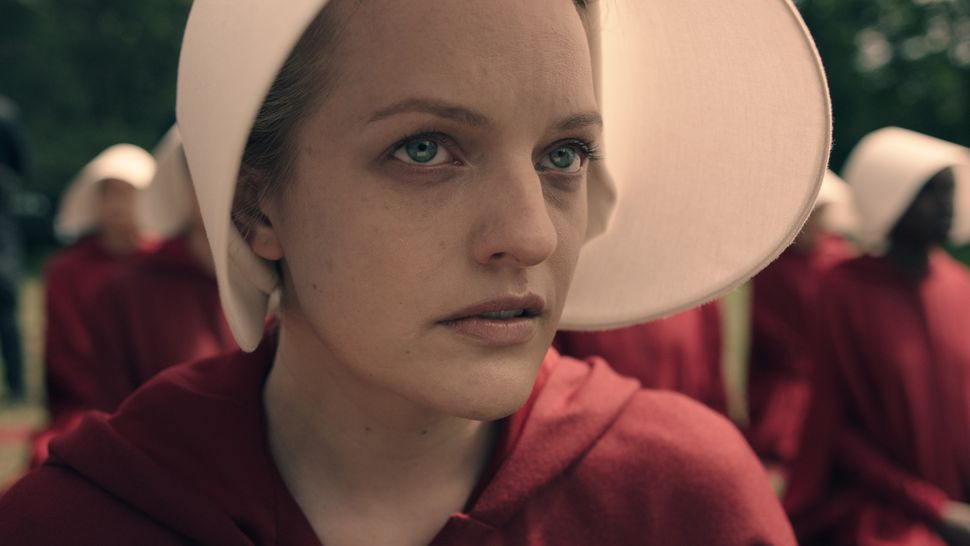 Yes. Some of Hulu's greatest shows are available with a sharper image, deeper color, and 8 million pixels (px) support. However, this feature isn't supported across the board. Hulu is home to over 4,000 titles, but there are only 70 or so that come with 4K support. 
Almost every Hulu Original is available to stream in the higher definition format, though, so fans of The Handmaid's Tale, The Bear, and Only Murders in the Building need not worry. Other titles you can watch in 4K Ultra HD include Marvel-inspired supernatural thriller Helstrom and sci-fi comedy Future Man. Some FX titles, such as Mayans MC, Black Narcissus, and Mrs America, are also available in 4K. Any content available in this format will display a 4K badge on their landing pages.
Lastly, you can watch 4K UHD content on the following: Apple TV (5th generation and above), Chromecast Ultra, Fire TV and Fire TV Stick, LG TVs (2017 UHD models and above), Roku, Samsung TVs (2019 UHD models or later), Vizio SmartCast TVs, and Xbox One (S and X models). HDR isn't supported right now, so all 4K UHD content will be streamed in Standard Dynamic Range (SDR).
Hulu vs Netflix vs Prime Video vs HBO Max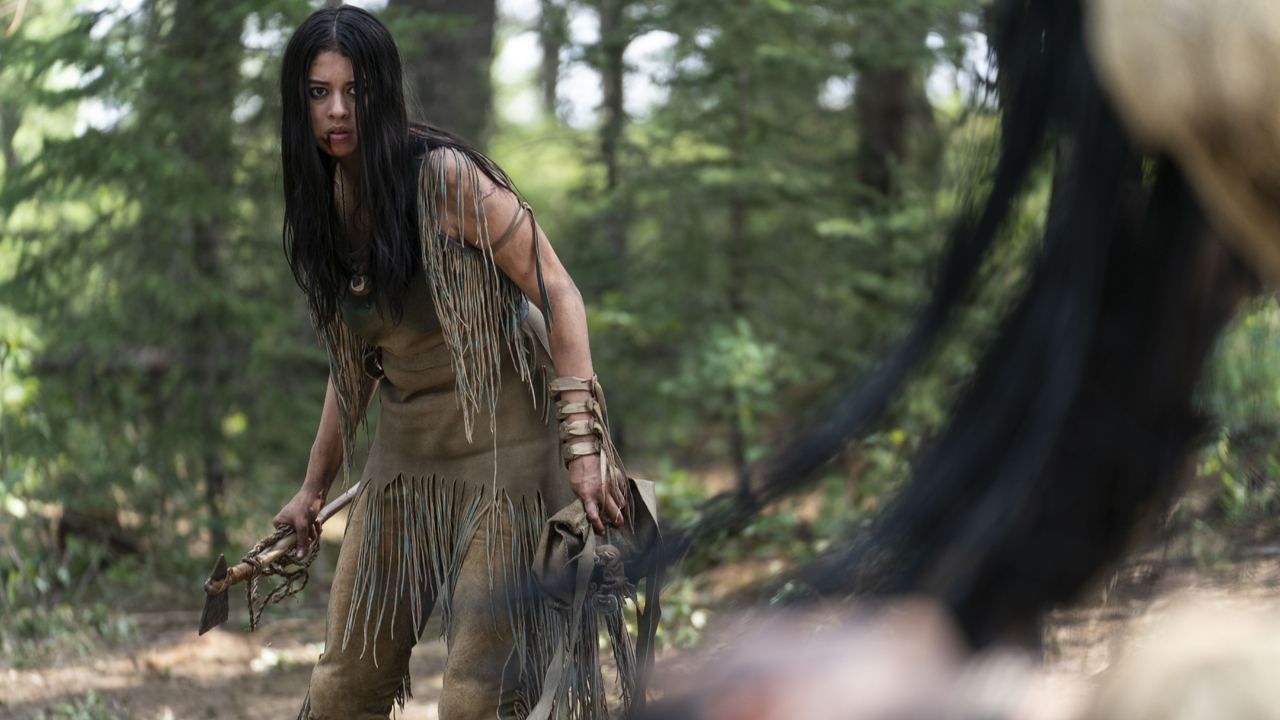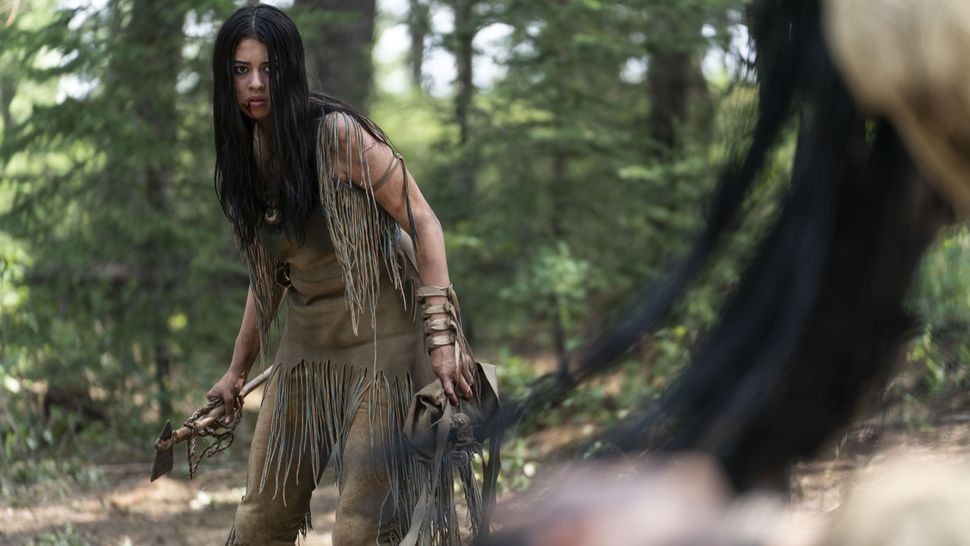 Netflix, Hulu's main rival, boasts over 5,000 films and TV series, and produces hundreds of TV shows and movies a year, including Stranger Things. 
Hulu's price increase means we can't vouch for it as a cheaper alternative anymore, but it still provides great value for money. Netflix's basic with ads tier is $6.99 a month ($1 less than Hulu's ads plan) and the basic without ads plan is $9.99 (Hulu's is $5 more expensive). 
However, you can only stream on one device with Netflix's basic subscriptions, and it only supports 720p video quality. That's set to change in the coming months, with Netflix announcing it'll be introducing two-device support and 1080p streaming to its basic with ads plan (it's already available in Canada and Spain). Even when that's introduced worldwide, though, Hulu currently allows you to stream simultaneously on two devices globally – it also give you the option to buy unlimited streams for $9.99 a month – and it doesn't put limits on streaming quality. Suddenly, Netflix's ad-supported tier doesn't sound quite so magical, does it?
Prime Video (opens in new tab) is comparable in price for a full Prime membership ($14.99 for Amazon Prime or $8.99 for just Prime Video). With around 18,000 titles, its content library is massive, though the overall quality is questionable. Prime Video includes plenty of high-profile Amazon Originals like The Boys, The Rings of Power, and Invincible, as well as high-calibre movies old and new. 
The Prime membership also delivers other bonuses like free order delivery, Prime Reading, and ad-free music streaming, which justifies its comparatively expensive price point. On the downside, you're limited to three streams per account and, when it comes to replicating the cable experience, Hulu + Live TV is far more cost-effective than adding individual Amazon Channels.
HBO Max's ad-free tier costs the same as Hulu's equivalent, with its ad-supported version costing more. However, you can watch three different devices at once and in HD if your connection allows. If you're a fan of HBO's output – our guide to the best HBO shows and best HBO Max movies will remind you why you should be – its monetary outlay is worth the investment. 
As well as ground-breaking dramas like The Last of Us, The Wire, and Game of Thrones, subscribers get a wide range of titles from Warner Bros., their subsidiaries, and third-party companies. That means easy access to all Studio Ghibli animations, DC Comics movies, The Lord of the Rings films, and a selection of classic movies curated by TCM. Max, the new Warner Bros Discovery super streamer that's set to launch on May 23, will prove an even more formidable foe for Hulu, too, with its comparable price point and absolutely stacked library of movies, TV shows, and documentaries.
There is something Hulu has that currently makes it a more appealing option than HBO Max, though. You can add HBO Max to your Hulu subscription as a premium add-on, meaning you get two streamers and all of their fantastic content in one place. It's unclear how Max's arrival will impact this deal – or, indeed, what the Disney Plus/Hulu merger will mean for the respective services – but for now you can get more details by reading this Hulu with HBO Max guide.
Source link