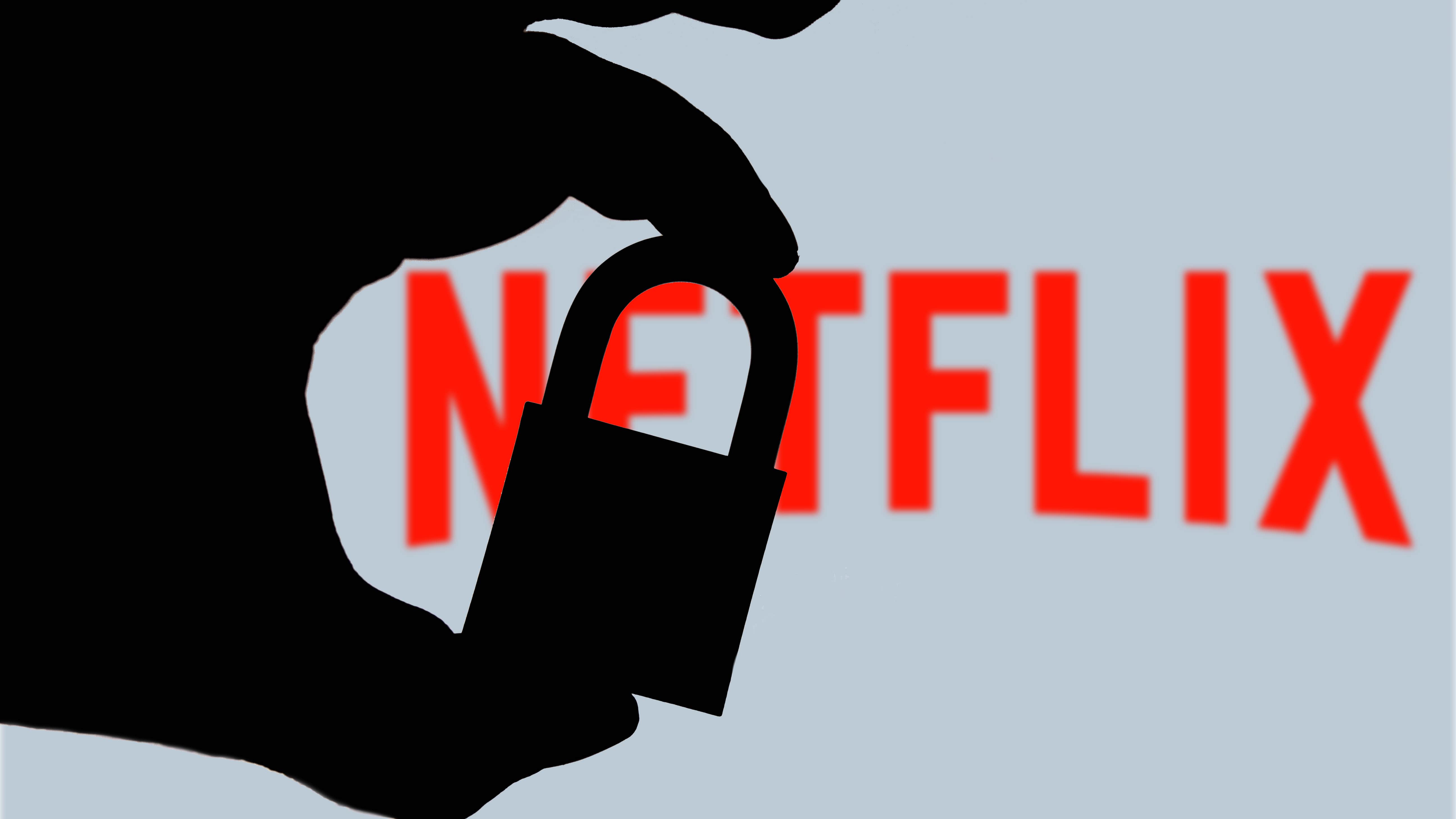 With Netflix's self-imposed deadline looming for its crackdown on people who share their password with friends or relatives who live elsewhere (it has said it expects this to be in place by the end of June), the company has started to warn some internet providers in the UK that they should expect angry calls and support questions soon.
As reported by the Financial Times, Netflix is telling broadband companies that offer bundles with Netflix subscriber access as part of the monthly fee to prepare for some blowback over the decision. 
A huge number of people won't realize it's coming, of course, so the first they'll know about it is when Netflix starts asking them to decide which location should count as their 'home' address', and will then start demanding an extra charge if they want to keep sharing with people in other locations.
We don't yet know what they charge will be in the US and UK – Netflix has been varying it depending on the country and says that charges in more "affluent" countries will be larger. This can vary between neighbors, even. In Spain, it's charging €5.99 (~$6.48 / ~A$9.75) for the privilege of doing what people currently do, while in Portugal it's charging €3.99 (~$4.32 / ~A$6.50). It tested $2.99 in the US at one point, but that's far from confirmed.
Netflix is right to warn broadband providers about this, of course. It's one thing for the price of a service to go up, but it's another thing for an option you have now to be taken away and then sold back to you as a paid upgrade.
According to research shared by The Guardian, in the UK (where Netflix is making these warnings), about a quarter of Netflix subscribers share their password with someone else – and not all of them will know to read our guide to Netflix's password-sharing crackdown.
So there's potentially a lot of people who are about to find that only has their Netflix subscription just become worse value – their whole internet subscription has. And they won't be happy.
Analysis: Netflix is happy to endure the pain
This new information really proves that Netflix is certain that it can weather the storm over its password sharing clampdown, indicating that it believes the new rules are worth it in the long run.
Netflix has said that it knows it will get a lot of cancellations when the change happens, but believes people who leave will come back, and the change is worth the extra money it will bring in.
Netflix has said that in Canada, where the password-sharing rules are already active, it has actually grown its paid subscriber numbers.
We're still not sure this is a such a good idea when Netflix is still infuriating fans by cancelling acclaimed shows after just one season – the danger isn't people cancelling over one thing, it's the straw breaking the camel's back.
And the larger worry is that this will only be the tip of the iceberg – if all the best streaming services follow this lead, things will become a lot more expensive for people, not just a small extra charge from one service. There will definitely be a long string of cancellations to come in that case.
In any case, if you're borrowing someone else's password for your Netflix access, you'd better get to bingeing the best Netflix movies and best Netflix shows ASAP.
Source link