Full spoilers follow for Hawkeye on Disney Plus.
Echo, Marvel Studios' forthcoming Hawkeye spin-off series, has been handed a late 2023 launch date – and a Netflix-style release schedule.
The Marvel Phase 5 TV show, which will launch exclusively on Disney Plus, will finally makes its small-screen debut on Wednesday, November 29, 2023. Marvel Studios President Kevin Feige made the announcement during the company's Upfronts 2023 presentation in New York on May 16.
Unlike every other Marvel Cinematic Universe (MCU) TV series, though, Echo won't arrive weekly on Disney Plus. Instead, Marvel will drop all six episodes on the same date – a release strategy pioneered by Netflix, the world's best streaming service and one of Disney Plus's biggest rivals.
Marvel Studios🤝@DisneyPlus A new season of #Loki starts streaming October 6, 2023.All episodes of #Echo drop November 29, 2023. pic.twitter.com/jQq2xdbuiVMay 16, 2023
See more
Marvel hasn't revealed why it's adopted a Netflix-like binge-watch strategy for its final TV show of 2023. We've reached out to Disney and Marvel to find out more about the release day approach for Echo, and we'll update this article if we hear back.
Echo, which picks up the titular hero's MCU story in the aftermath of Hawkeye's finale, stars Alaqua Cox as Maya Lopez, a deaf Native American crime-fighter who possesses the ability to perfectly mimic an adversary's fight moves.
After seemingly shooting Vincent D'Onofrio's Wilson Fisk/Kingpin in Hawkeye episode 6, Lopez goes on the run and eventually winds up back in her hometown in Oklahoma. However, per Marvel's official website (opens in new tab), Lopez's "ruthless behavior in New York City catches up with her", meaning that "she must face her past, reconnect with her Native American roots, and embrace the meaning of family and community if she ever hopes to move forward."
Joining Cox in the MCU miniseries are D'Onofrio's Fisk, Zach McClarnon as Echo's father William Lopez, and Charlie Cox's Matt Murdock/Daredevil. Cox's Murdock has made various crowd-pleasing cameos in the MCU, including Spider-Man: No Way Home and She-Hulk: Attorney at Law. Cox's Murdock/Daredevil and D'Onofrio's Fisk will also be the main characters in Daredevil: Born Again, the former's standalone MCU TV show, which is slated to arrive in 2024.
Mirroring Netflix's success, or a trial doomed to fail?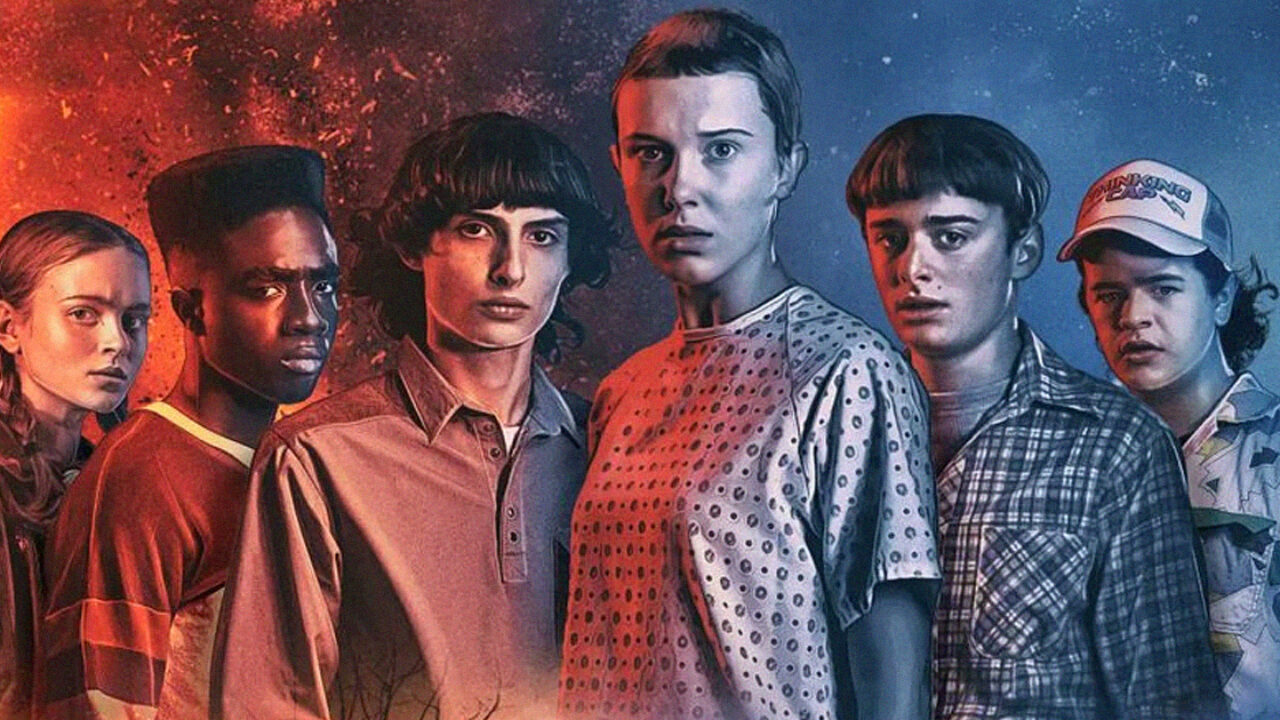 Marvel's decision to release Echo in its entirety is a fascinating one, not least because I think it's a both good and a bad thing.
First, the positives. Releasing all six episodes at once means MCU fans won't face the agonizing wait for new entries to drop every week. Sure, this form of serialized television builds tension and excitement ahead of each new episode's arrival; however, in the streaming era, where viewers have become accustomed to watching an entire season when it launches, it's peculiar that Marvel (and Disney Plus as a platform) has favored weekly episodic releases over the binge-watch format.
Netflix has enjoyed huge success with the latter strategy. Stranger Things, Squid Game, Wednesday, The Night Agent… the list is endless when it comes to major TV hits for the streaming giant. It's a release strategy that's served Netflix well, and one that multiple streamers have followed.
Marvel and Disney's decision to drop all of Echo's episodes on the same day, then, isn't an alien concept. In doing so, they'll also navigate a big Disney Plus problem: releasing new episodes of multiple TV shows on the same day.
A classic example of this series overlap took place in June 2022. Back then, episodes of Obi-Wan Kenobi and Ms Marvel launched simultaneously, giving Disney Plus users a headache over which new episode to stream first. Releasing Echo in full in late November overrides this issue, especially if other Disney Plus series, such as forthcoming Star Wars TV show Skeleton Crew, arrive around the same time.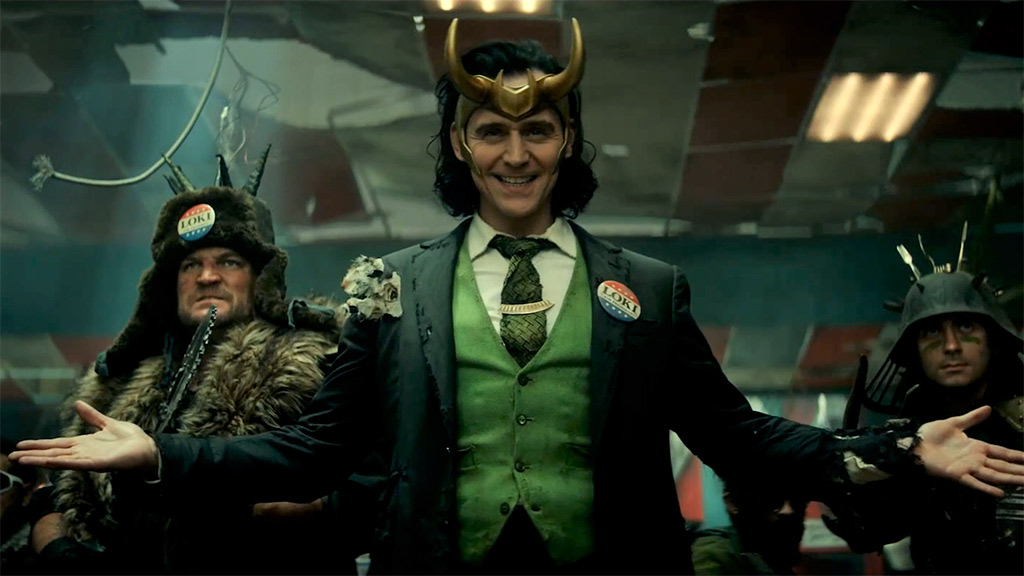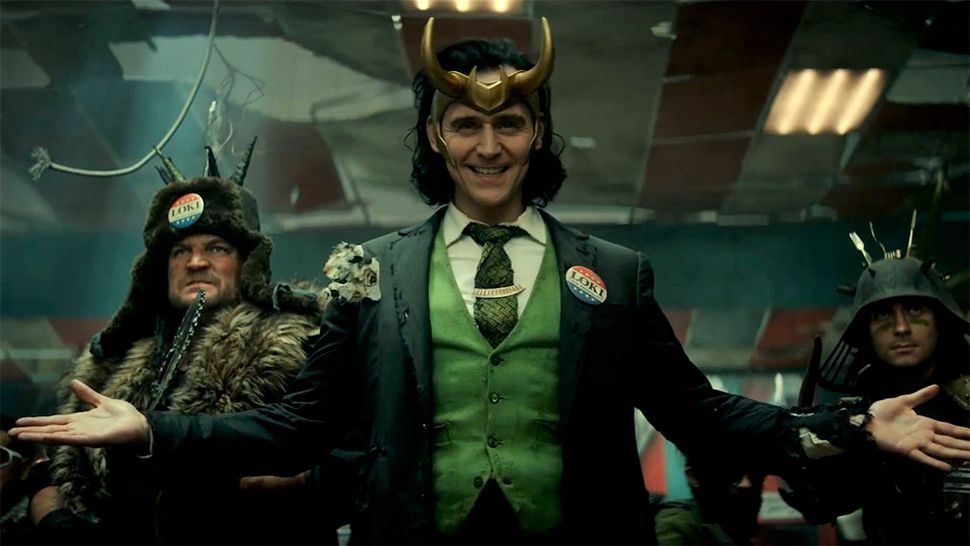 There are negatives to Echo's full release, however. As mentioned, Marvel hasn't used this binge-watch release formula before. Loki season 2, which will debut on the streaming platform in early October, will retain the weekly episodic release strategy Marvel has previously employed. So, why is Echo being positioned as a guinea pig for this experiment?
The most likely answer is that Marvel doesn't have full confidence in Echo being successful. Maybe the studio expects Echo to flatline – from a viewership perspective – as the weeks go on. Andor suffered from its weekly episodic release structure, despite it being one of the best Disney Plus shows ever made, with its viewing figures initially dropping week-on-week before steadily climbing due to its positive word-of-mouth reception. Releasing Echo in full counters this potential issue, with MCU fans more likely to binge the whole series, rather than giving up on Echo after an episode or two.
Of course, Marvel might just be trialling this new (well, new to it anyway) release schedule format, and Echo seems like the best candidate to test it out. After all, Netflix has strayed from its binge-watch strategy in recent years. Just look at Stranger Things season 4, which released in two parts. Other series that we consider to be among the best Netflix shows, including You season 4 and The Witcher season 3, have adopted this formula as well, so Netflix isn't averse to experimenting with how it releases content, either.
Still, it seems strange that Marvel is trialling a new way of release its streaming content, especially when it's been largely successful with its previous TV projects. Time will tell if Echo's full release changes how Marvel (and Disney) release their first-party shows moving forward. Either way, it'll be intriguing to watch.
For more MCU-based content, find out how to watch the Marvel movies in order. Additionally, get the lowdown on Secret Invasion and The Marvels, or read up on the best Marvel movies around.