Industry sources claim that MediaTek – a company best known for making processors used in phones and Chromebooks – has big plans with Nvidia, aiming to integrate an Nvidia GPU into a new flagship chip as early as next year.
It's been a tough year for Nvidia so far, so this move is interesting. If people aren't buying desktop graphics cards at the rate Nvidia wants, a shift over to new mobile GPUs could be a wise move – especially when Nvidia's biggest competitor in the graphics industry, AMD, has been making big strides with its new Z1 APU, found in the impressive Asus ROG Ally PC gaming handheld.
It makes a lot of sense: after all, Nvidia isn't exactly a stranger to mobile GPUs. The graphics giant's Tegra chips have been around for years, powering everything from the incredibly popular Nintendo Switch to the onboard computer found in the Tesla Model S.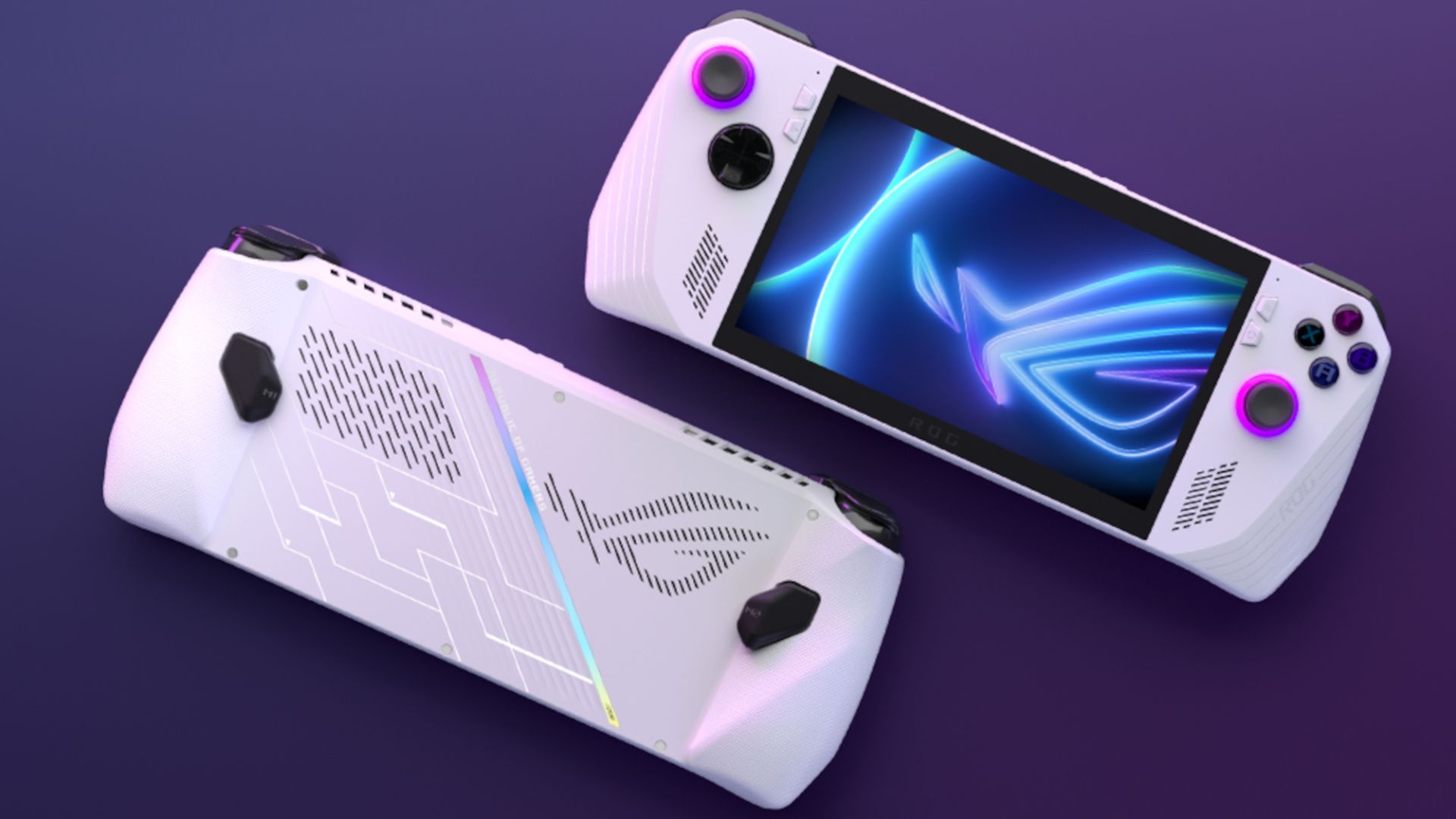 A new dawn for handheld gaming?
In any case, this is exciting – not least for MediaTek, which is probably getting tired of playing second fiddle to Qualcomm in the mobile processor arena. The power of a new Nvidia Tegra chip (or whatever it ends up being called) could catapult MediaTek's new flagship to the top of the leaderboards.
This is vitally important in a world where more and more people are using their phones for gaming. After all, most of the best gaming phones use Qualcomm's Snapdragon chips, and big brands like Apple and Google are making their own increasingly powerful processors to power their phones.
We're also seeing a rise in the popularity of handheld gaming consoles – the aforementioned ROG Ally is great, and everyone wants to get their hands on Valve's excellent Steam Deck. It looked for a while like handhelds were on the decline, but Nintendo's successful Switch Lite proved that there's still a market for on-the-go gaming hardware.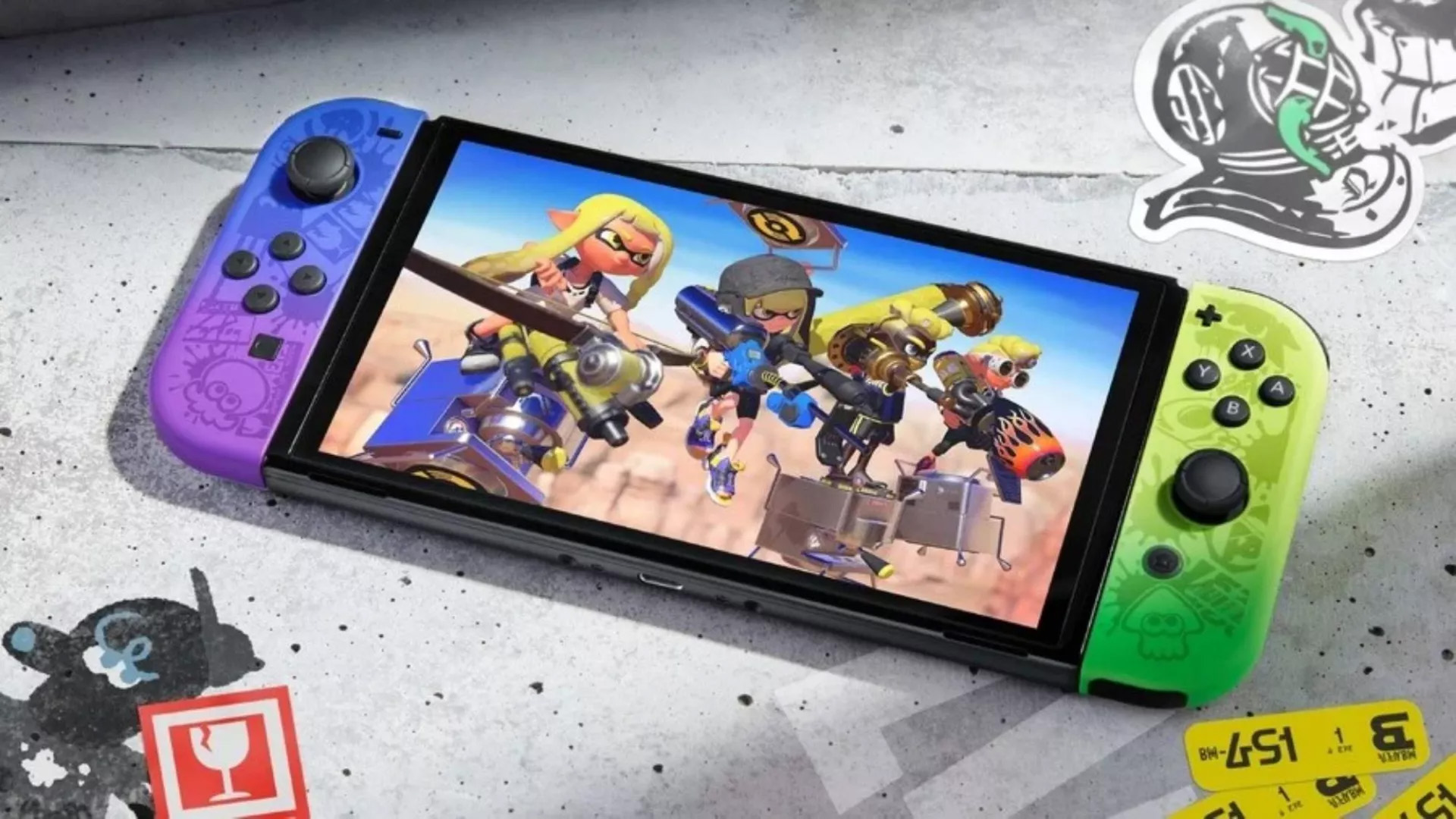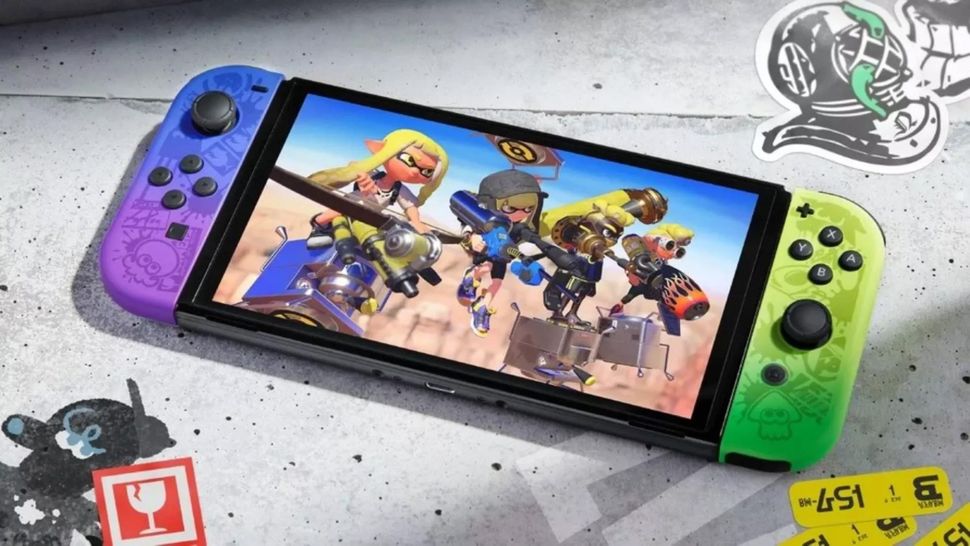 AI for the gaming guy
Interestingly, the DigiTimes Asia report revealing this information also noted two other things: that Nvidia's involvement will hopefully help MediaTek improve its AI capabilities, and that Windows on ARM (WoA) will be another focus of the collaboration.
The first point is particularly interesting, given that previous Tegra GPUs didn't have proper AI capabilities. Bringing Nvidia's awesome AI-assisted DLSS upscaling tech to handhelds could be a big draw against AMD, allowing for massively boosted gaming performance. We already know that Nvidia is going hard on AI, so it's understandable to see it become a fresh focus for the company here.
The WoA angle is also intriguing, given that Microsoft's efforts to run Windows on ARM-based chips have historically been wonky at best. But the Asus ROG Ally uses Windows 11 – suggesting that Nvidia's new mobile GPUs could indeed be fated for Windows-based handheld consoles.
If handhelds really are making a glorious comeback, it makes sense that they could become the next battleground for AMD and Nvidia. After all, the rumored Nintendo Switch 2 will likely run on Nvidia hardware. I'll tell you what I'd like to see, though, a resurrected PlayStation Portable with the power to play PS4 games. Come on, Sony!
Source link