It's official, ladies and gentlemen: Loki season 2 has a confirmed release date on Disney Plus.
The hugely popular TV show, which is the most-watched Marvel series to date on Disney Plus, will launch exclusively on the streaming service on October 6, 2023.
Marvel President Kevin Feige made the *ahem* magical announcement during the studio's Upfronts presentation in New York on Tuesday (May 16). For those who didn't attend the panel – that includes you, I, and the vast majority of Marvel fans – the studio also confirmed Loki season 2's launch date on Twitter minutes after the in-person reveal.
An announcement about the trickster god's next season wasn't the only welcome news to come out of Marvel's Upfronts 2023 panel. The studio also revealed a launch date for Hawkeye spin-off series Echo, with the Marvel Phase 5 TV show set to make Disney Plus history before the end of the year.
Marvel Studios🤝@DisneyPlus A new season of #Loki starts streaming October 6, 2023.All episodes of #Echo drop November 29, 2023. pic.twitter.com/jQq2xdbuiVMay 16, 2023
See more
Loki's second season has been a long time coming for Marvel Cinematic Universe (MCU) fans. 
The wildly successful series, which stars Tom Hiddleston as the anti-heroic Norse god, hasn't been on our screens since July 2021 – the month that Loki's fascinating and multiverse-inducing season 1 finale aired. However, following the show's end credits crawl, Marvel revealed that a second season was already in development, meaning the god of mischief's multiversal adventures would continue.
Understandably, Marvel is keeping Loki season 2's story under wraps – much like the studio does for, well, all of its projects. That said, Marvel couldn't help but tease what's to come in the show's sophomore year, with the studio's official website (opens in new tab) giving us a brief plot synopsis for Loki's forthcoming season: "Loki is back at the TVA, he's had a very difficult confrontation with Sylvie, and Mobius and Hunter B-15 don't know who he is."
Here's that all-important release date again: Loki season 2, which is expected to debut with a one-episode premiere, will arrive exclusively on Disney Plus on Wednesday, October 6.
A multiversal muddle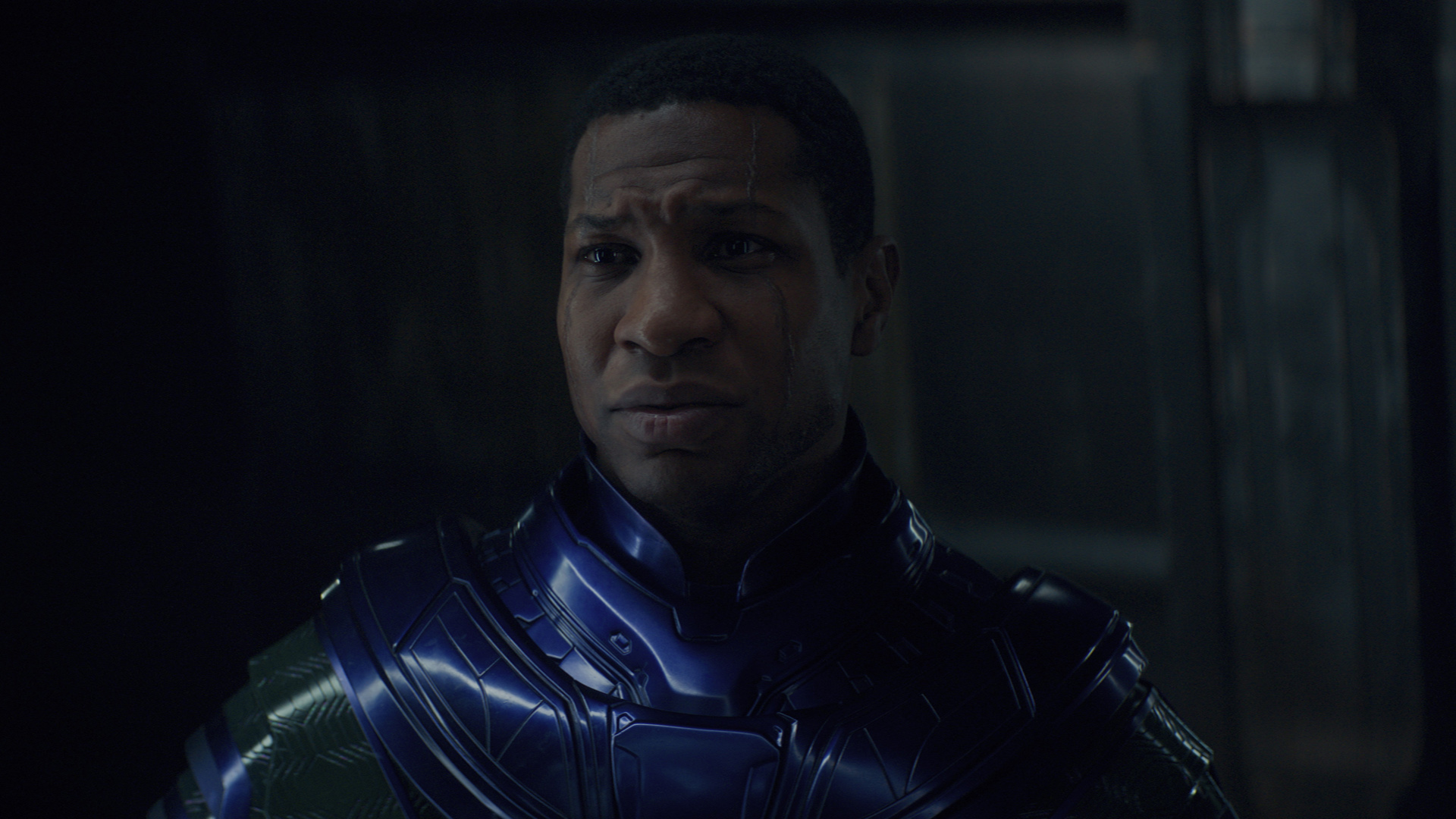 It's great news that Loki season 2 has finally received a release date. However, there's one big problem surrounding the return of one of the best Disney Plus shows, which might result in its launch being pushed back and/or give Marvel a serious headache throughout its run.
The problem? Jonathan Majors, who is playing the MCU's next Thanos-style threat – Kang the Conqueror – and will currently (we can't stress this word enough) appear in multiple Marvel productions, including Loki season 2 and the next two Avengers movies.
So, what's the issue? In March, Majors was arrested for reportedly assaulting and harassing his girlfriend. Majors has since been charged with numerous offenses, with the actor and his lawyer strenuously refuting the allegations against him. Following his arrest, other alleged victims have come forward to suggest Majors has assaulted and abused them.
Given that the case against Majors is still active, many industry insiders, journalists, and MCU fans theorized that Marvel had delayed Loki season 2's release until the case was resolved. That way, the studio could make a decision on Majors' MCU future whenever a verdict is reached.
Loki season 2's launch date announcement is Marvel's way of putting an end to some of that speculation. The fact remains, though, that the allegations against Majors are a still a big problem for the studio. Would Marvel replace Majors as Kang if he's convicted of any of the offenses he's charged with? And if so, how would the Disney subsidiary go about explaining that in the context of the MCU when Majors has already appeared in Loki season 1, plus Ant-Man and the Wasp: Quantumania? Does Loki season 2's October launch give Marvel enough leeway to wait for the investigation to play out, and make any necessary release date change if it's still ongoing by the end of the year?
Of course, these are questions Marvel doesn't have answers for (publicly, at least). Everyone – Majors, his alleged victims, Marvel, and MCU fans – will hope it's resolved sooner rather than later. Until the case(s) are settled, though, a dark cloud hangs over Loki season 2, regardless of how excited we all are for its arrival.
For more MCU-based coverage, find out how to watch the Marvel movies in order. Additionally, read up on the best Marvel movies and everything we know about The Marvels.