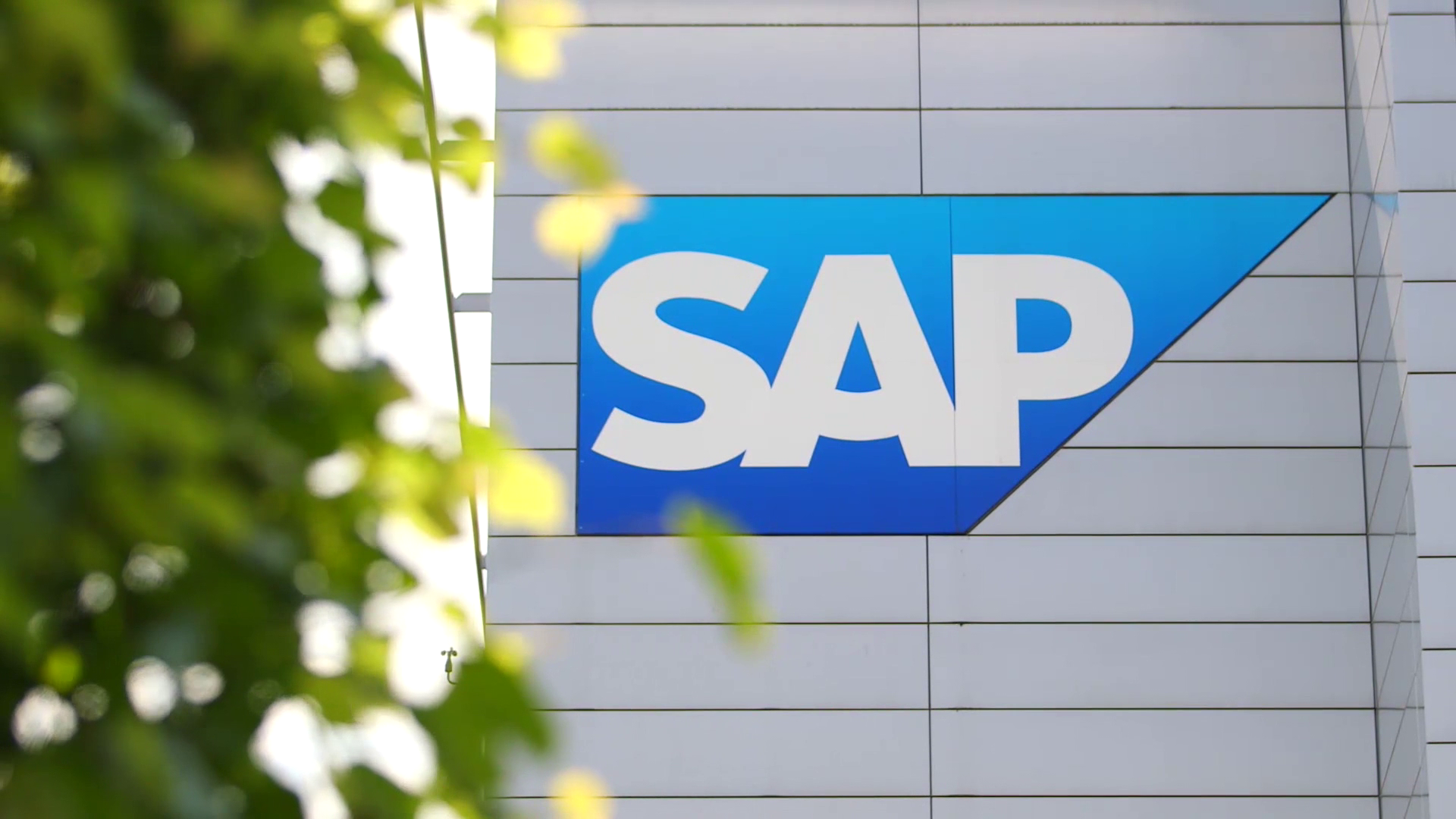 SAP has announced (opens in new tab) a boost to its partnership with Microsoft that will see it benefit from the Azure OpenAI Service, in turn unlocking an array of generative AI functionalities designed to help companies recruit better.
As part of the deal, HR software SuccessFactors is now set for integration with Microsoft Copilot and Copilot in Viva Learning.
Microsoft CEO Satya Nadella explained: "We have an incredible opportunity to deliver next-generation AI that will unlock productivity growth for every individual, organization, and industry, including the human resources function." Nadella continues to describe the integration as one that will "form how organizations attract and develop their most important resource – their people."
Generative AI for recruitment
SAP is far from the first to integrate generative AI into the recruitment process. In fact, Microsoft's own LinkedIn has been drip-feeding users with more and more tools over the past few months.
Part of the goal is to help companies create "compelling and highly targeted" job descriptions right inside the SAP environment. Later on at the interview stage, artificial intelligence prompts can be offered to the interviewer in Microsoft Teams to ensure that the candidate is optimal for the position.
Existing talent is also set to benefit from the partnership, with an integration between SAP SuccessFactors, Microsoft Viva Learning, and Copilot designed to surface relevant learning and training opportunities to offer new cross-skilling and upskilling opportunities.
SAP CEO Christian Klein commented on the announcement: "SAP has long embedded AI into our solutions, and we're very excited about the opportunities generative AI unfolds for our industry and our customers."
While many workers are becoming concerned that AI may replace their jobs, it's slowly becoming clearer that it may be here to assist us in reaching our productivity goals, taking the labor out of the most repetitive and often mindless of work.
Looking for a career change? Check out the best job sites and best recruitment platforms
Source link