If one thing has become clear in our reporting of the myriad iPhone 15 rumors, it's that Apple's next Pro-level iPhones are getting even Pro-er.
Features like periscope cameras, super-thin display bezels and top-of-the-line chipsets have all been touted as arriving on the iPhone 15 Pro and iPhone 15 Ultra, and the latest intelligence suggests that both phones will be getting price tags to further widen the generational gap between this year's models. 
According to a Weibo source (opens in new tab) and seasoned Apple analyst Jeff Pu, Apple will hike the price of the iPhone 15 Pro to boost the appeal of the cheaper iPhone 15, whose predecessor hasn't been selling as well as expected. 
Given that the iPhone 14 Pro and iPhone 14 Pro Max start at $999 / £1,099 / AU$1,749 and $1,099 / £1,199 / AU$1,899, respectively, we could conceivably see the iPhone 15 Pro start at $1,099 / £1,199 / AU$1,899, with the iPhone 15 Ultra demanding a base figure as high as $1,299 / £1,429 / AU$2,249.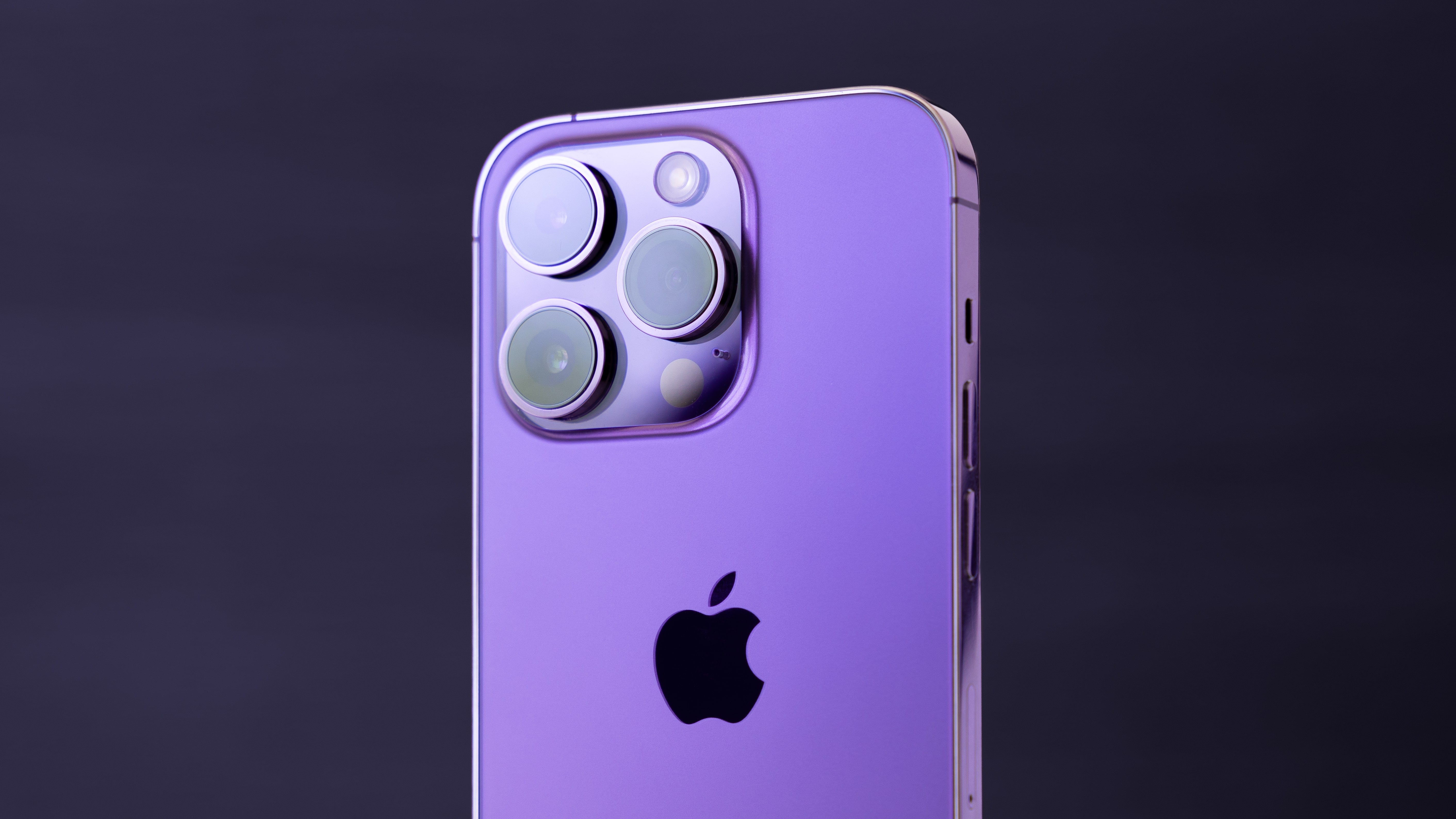 This isn't new news, per se – we've reported on worrying iPhone 15 Pro price rumors before, and an unusually high rate of inflation in 2023 means iPhone price increases were expected in markets like the US, UK, and Australia. 
However, since rumors of price increases first surfaced, Apple has claimed that iPhone fans are willing to pay even more to get the very best iPhones in 2023, corroborating the validity of those rumors. 
"I think people are willing to really stretch to get the best they can afford in that category," Apple CEO Tim Cook said in a recent company earnings call, adding that iPhones have now become "integral" to people's lives.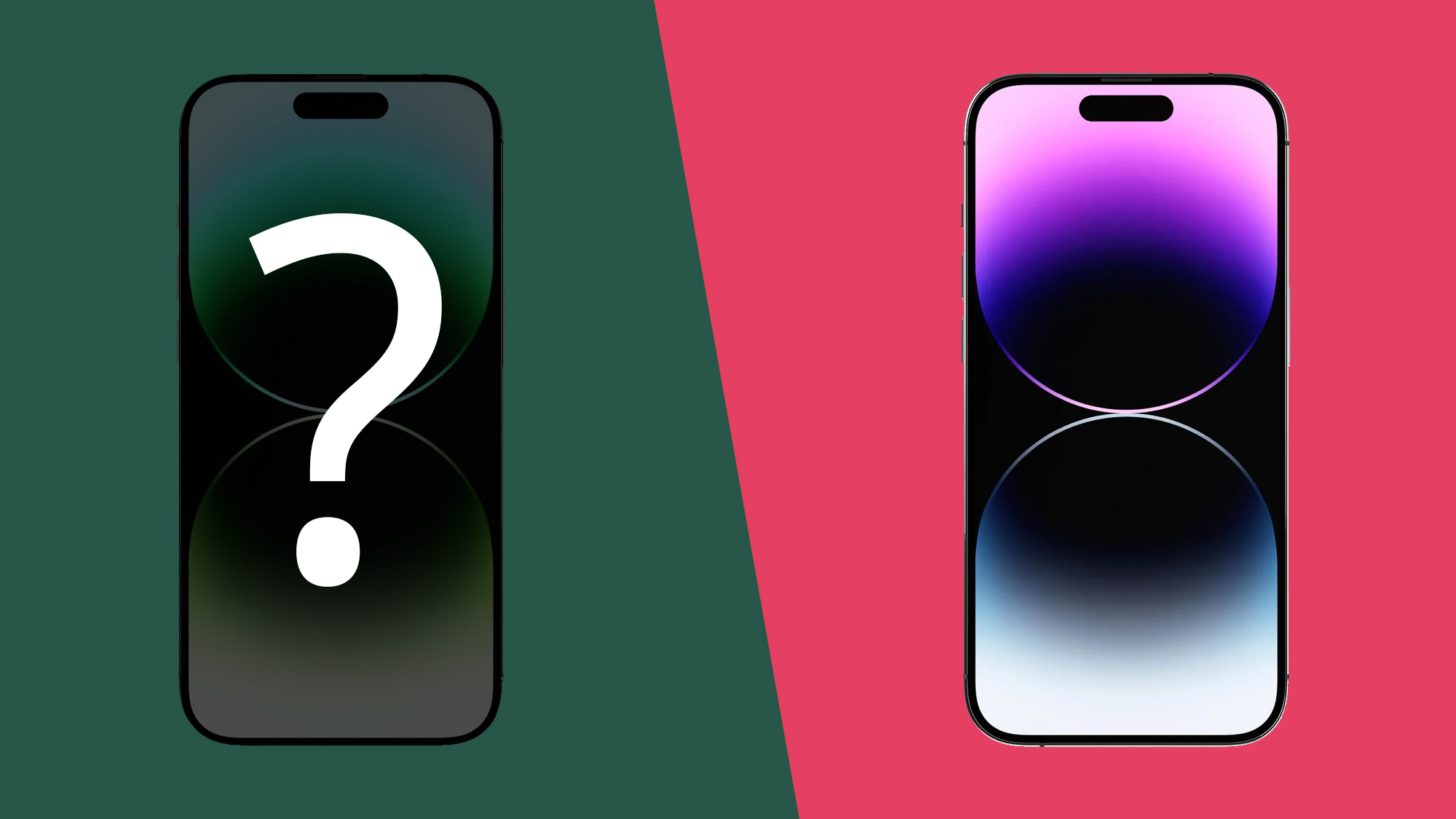 The good news is that – for the first time in a while – all three (or four) versions of Apple's next iPhone look set to boast features that better reflect their respective price tags. The base iPhone 15, for instance, won't be cheap by any means, but prospective buyers can expect to benefit from previous Pro-level features like a 48MP camera and the Dynamic Island.
And while the iPhone 15 Pro and iPhone 15 Ultra might be even more expensive than their respective predecessors, Apple is expected to include more new features on each model than it has done with previous iterations of Pro-level iPhones. 
In other words, the gap between the iPhone 15 Pro vs iPhone 14 Pro will be larger than the gap between the iPhone 13 Pro vs iPhone 14 Pro. 
It remains to be seen whether consumers will be happy to part ways with more of their hard-earned cash to benefit from whatever those differences turn out to be, but Tim Cook and Apple seem confident in the quality of the products they'll be unveiling this September.
Source link