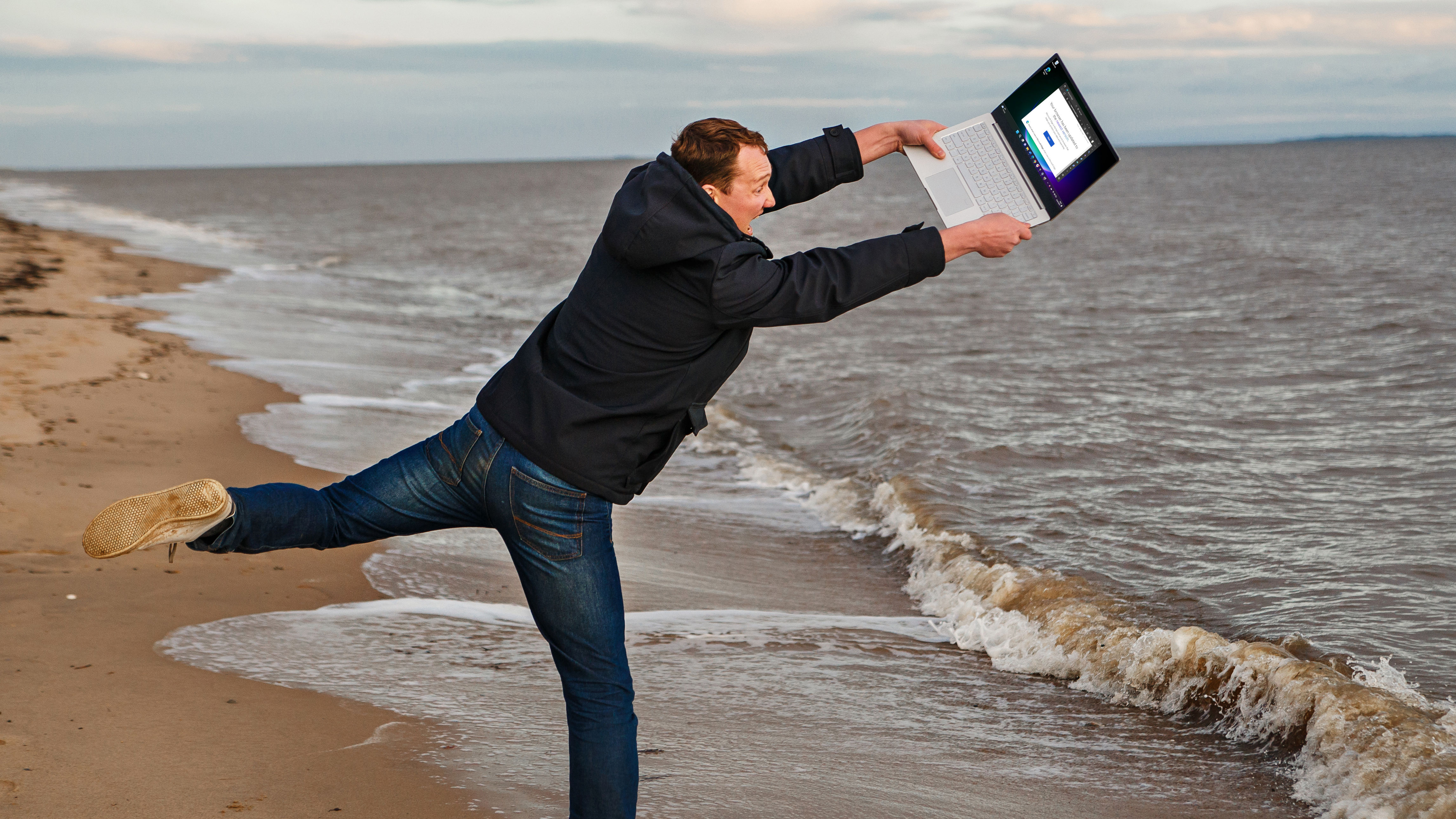 Tired of Microsoft telling you to upgrade to Windows 11? You may well be, as the software giant seems to have upped the pace with its badgering to move away from Windows 10 in recent times.
Windows Latest (opens in new tab) noticed that with eligible Windows 10 PCs – those that meet the system requirements for Windows 11 – another multi-screen nag is appearing for users that could see them losing the will to live by the time they get to the end of it.
This happens just before the desktop appears on bootup, and in fact, there are three full-screen pages of Microsoft attempting to persuade you to click and get your 'free upgrade to Windows 11' – or even four screens if you venture into the explanation of the benefits of the newer OS (by clicking on the 'See what's inside' button).
As we've seen before, there's the usual shenanigans around the interface, with the main two buttons presented to Windows 10 users – in the center of the screen – triggering either getting the upgrade there and then, or scheduling it for later (not declining it as you might expect).
If you want to skip the upgrade and stick with Windows 10, that option is tucked away at the bottom of the screen.
All that is on the first panel, and then on the next, you have to decline the upgrade a second time. Then, on the final screen, you still have to click to confirm you want to 'Continue to Windows 10' as Microsoft unleashes a parting shot highlight the benefits of Windows 11.
Analysis: Give it a rest already
Windows Latest tells us that more and more of its readers have been reporting that this multi-screen cajoling is being presented to them. Furthermore, we experienced exactly this nag at the weekend on our Surface Pro which is still running Windows 10.
That said, three-panel nags are nothing new. We've been seeing these for some time now, but we must admit, the regularity of how often they are appearing seems to have increased of late.
This latest three-pager does seem a bit more fleshed out than previous efforts, too, as far as we can recall – although it's very much in a similar vein to what we've seen in the past.
Microsoft would appear to be on a big push of late to get folks to upgrade to Windows 11, as the flow of migration has been pretty sluggish to its latest operating system.
As well as the above measures, recently Microsoft also halted all feature updates for Windows 10, meaning there won't be a 23H2 release – or even any minor tweaks feature-wise. All Windows 10 users will get are security updates from now on, until the end of support comes late in 2025.
That's a veiled extra shove to help get folks to shift to Windows 11 in our books, underlined by the fact that Microsoft was quick to issue a reminder about this and that it 'highly encourages' folks to think about leaving Windows 10 behind now. Ironically, though, the regularity with which Microsoft is beating the upgrade drum for Windows 11 is causing discouragement, if anything, at least to us. And we're sure that we are not alone in feeling that sentiment.
Source link