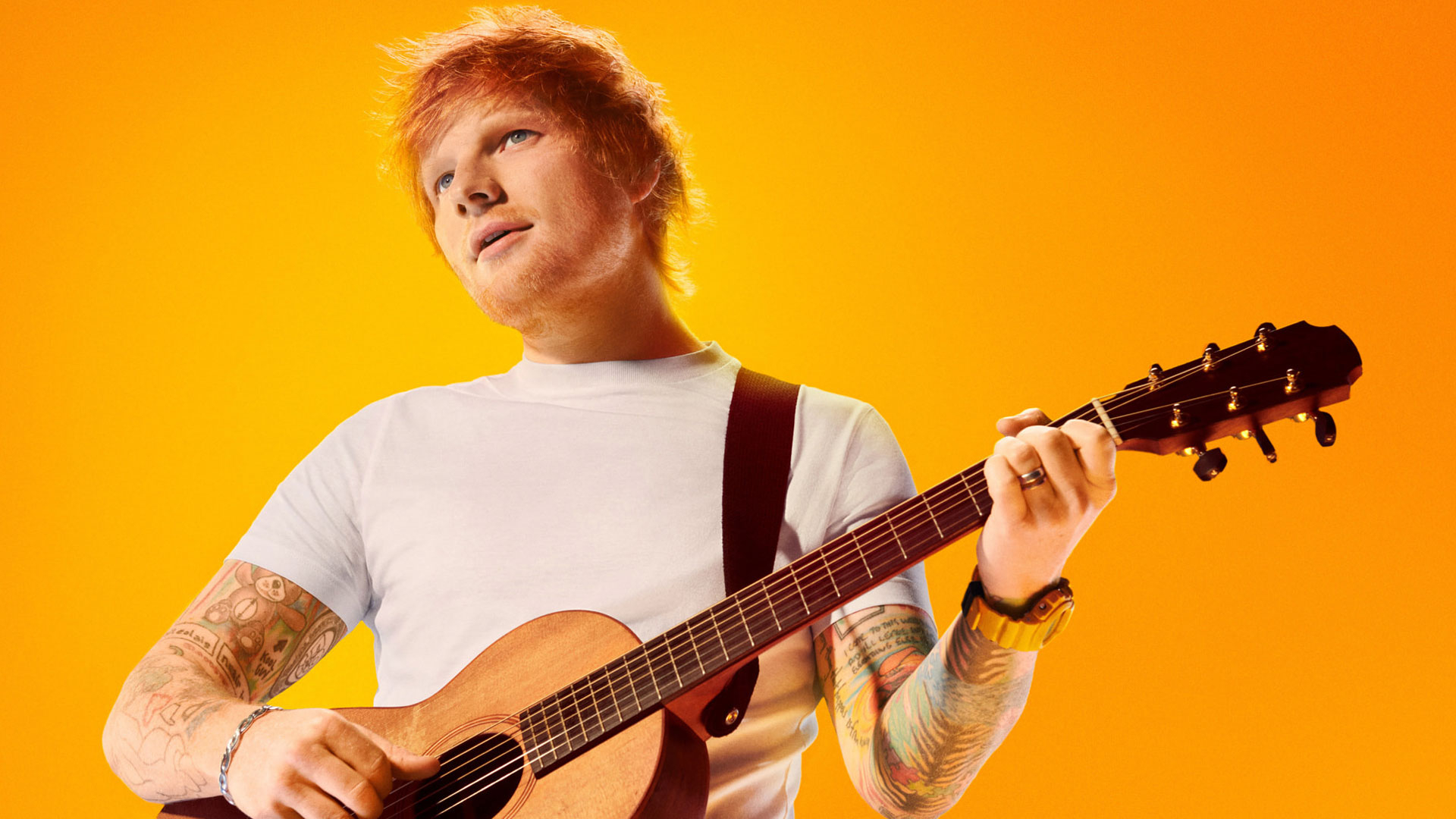 You can now stream live concerts from the comfort of your living room through Apple TV Plus in Dolby Atmos, giving you an extra level of immersive quality that will make you feel like you're at the show in person.
Apple Music Live, which is a live performance series that was launched last year, returned for a second season on May 10. Apple TV Plus subscribers that have one of the best 4K TVs are able to stream the series in stunning 4K resolution and Dolby Vision HDR.
And for those that have a home theater setup with one of the best Dolby Atmos soundbars (or using Apple's AirPods Pro 2 if you have an Apple TV 4K) you can now watch the live concerts in Dolby Atmos-enhanced Spatial Audio.
Season two of the show kicked off with a performance from Ed Sheeran at the Eventim Apollo in London last week on both Apple Music and Apple TV Plus, and will be available to stream on demand on the platform for a month until June 9. 
While Apple hasn't yet announced which other stars will be expected to feature in Apple Music Live in the coming weeks, if the first season is anything to go by then there will likely be several more performances to look forward to.
Last year's series included livestream performances from Harry Styles's One Night Only in New York, Billie Eilish's Live at the O2 and Alicia Keys's Holiday Masquerade Ball. Other music artists that featured in season one included Lil Durk, Mary J Blige, Luke Combs and Wizkid.
Additional content such as behind-the-scenes footage from the Apple Music Live setlist will be available on the Shazam music app after the shows have aired.
Forget the nosebleed section 
Getting a front row seat at a concert is notoriously difficult. Whether you're jostling through a tightly knitted crowd to get to the front of the stage or refreshing frantically to get the best seat in the house, it's tough. 
Streaming a live concert is never going to match actually being there in person but Dolby Atmos' Spatial Audio technology does a good job in trying to replicate that hypnotic feeling, because it's so much better at filling the space around you. With its object-based surround sound system, you can get the sense of the crowd around you, the width of the stage in front, and just the overall feeling of it being a huge musical event, not a recording. It can just feel more like you're there. 
The format is increasingly becoming supported by more and more streaming services like Netflix, Amazon Prime Video and Disney Plus. Apple has been one of the leaders in using the technology – in fact, we previously said that Apple Music Sessions was the best use of Spatial Audio that we'd seen yet.
With numerous gigs and tours to look forward to this year, getting an Apple TV Plus subscription may have just become more attractive. If there are several concerts and festivals – it's not long till Glastonbury – that you're excited for but can't get to in person then now might be the time to upgrade your home entertainment setup to support Dolby Atmos. We've got a whole guide to the best soundbars, of course.
Source link