To say that Apple's transition away from Intel to its own silicon has gone well is perhaps the biggest understatement since someone suggested that the iPhone might do well. And now we're getting ready for what comes next.
If you buy a new Mac today, whether that's a MacBook Air or Mac mini, the best Mac chip around is based on the M2 series. Those chips are blazing fast thanks to eye-watering specs like 100GB/s of memory bandwidth and up to 24GB of RAM. And that's just for the base model — before we get into the M2 Pro and M2 Max territory and long before we consider the as-yet-unreleased M2 Ultra.
But what comes next? Well, assuming we have our maths right, the M3 is likely to follow the M2 which itself followed the M1. But what does that really mean, when will we see the M3, and which Macs will it beat at the heart of? We don't have all the answers to those questions just yet. But that doesn't mean that we're completely in the dark, either.
The M3 promise
It's often difficult to really predict what Apple will do thanks to that famous veil of secrecy that normally hides everything it does. But that doesn't mean that we don't have a few tidbits to go on.
Those tidbits suggest that while the M2 was a relatively minor upgrade over the M1, a much more notable improvement will come with the arrival of the M3. And with that, we can expect performance upgrades and better power management.
All things considered, M3 is already shaping up to be the upgrade we didn't really get with the M2. Bloomberg's well-connected Mark Gurman has already suggested (opens in new tab) that the M2 was just a "stopgap" solution for Apple, adding that the M3 chips will be "better-performing" upgrades.
Apple M3: Release Date
There had been some rumors that the M3 chip would debut in the upcoming 15-inch MacBook Air. But with that set to be announced at WWDC23 in June 2023, that now isn't thought to be the case after all with Apple choosing to go with the M2.
Instead, the current conventional wisdom is that the M3 chip will arrive inside a new 2023 Mac later in 2023 at best, with analyst Ming-Chi Kuo having suggested that mass production could begin in the second half of the year. As for what Mac will receive the M3, Gurman has already pointed the finger at the 24-inch iMac. Apple's all-in-one currently ships with the M1, and he believes it will skip the M2 entirely.
As for when that will happen, Gurman has suggested a launch in late 2023 or early 2024 could be in the cards. That could perhaps jive well with Kuo's mass production estimates — assuming that the iMac would be the first outing for the M3 of course. That's something that we don't know for certain at this point.
Apple M3: Price
Apple of course won't sell the M3 as a standalone product because Macs and their chips simply can't be upgraded that way — they're all far too integrated for that.
That means that pricing for the M3 is essentially non-existent and whatever Macs do sport an M3 in the future will likely replace their M2 or M1-powered counterparts at the same price point. That being said, the current global economic situation and fluctuating currencies could mean some price increases in specific territories. Whether that comes down to the M3 specifically, however, we might never know.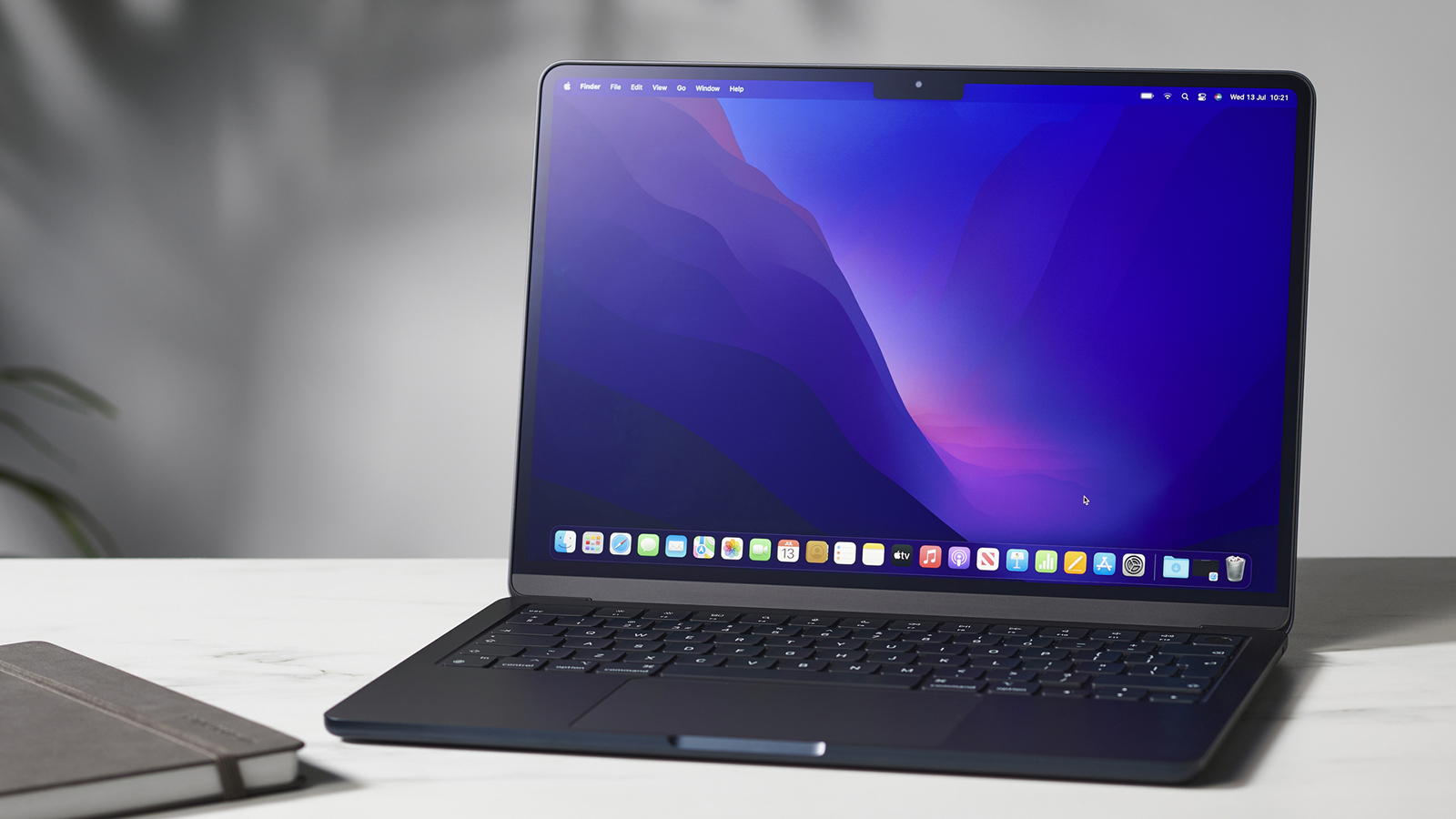 Assuming Apple's previous prices hold true, getting into an M3 will likely cost around $1,199 if you're buying a refreshed 13-inch MacBook Air. There could also be a 13-inch MacBook Pro with the same chip priced around $1,299.
The wild card here is the Mac mini, a machine that now sells with an M2 for $599. But when Apple will refresh that particular model is hard to guess given its previous release cadence. The Mac mini is also very different from an Apple laptop of course.
Apple M3: Specs and Performance
It's difficult to know exactly what the M3 chips will offer, but there are some assumptions we can make based on previous reports.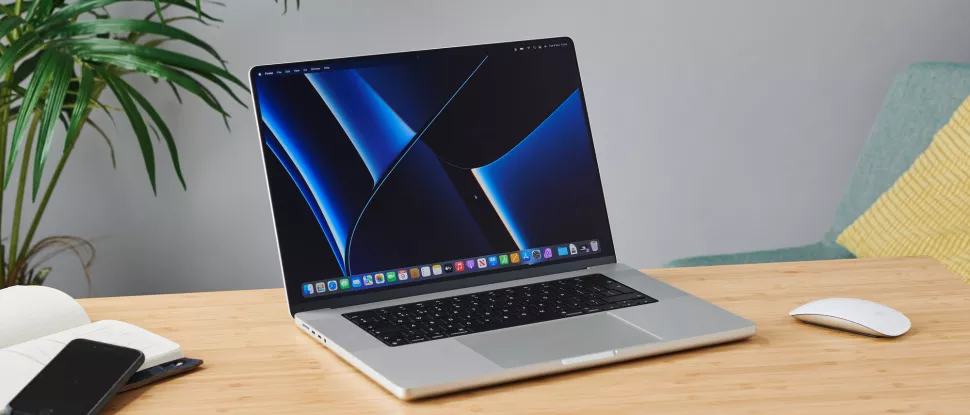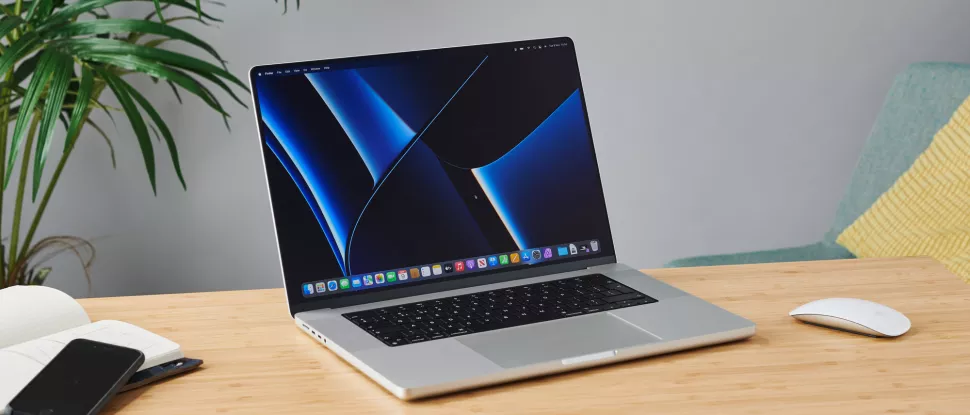 At the top of that list is the fact that these will be the first Mac chips produced by TSMC's 3nm manufacturing process. Some reports have it skipping that entirely and going with the newer N3E process instead, but time will tell. If that's accurate however we can likely expect even better power management and, as a result, longer battery life. And it isn't as if Apple's current portable lineup suffers in that regard, making the M3 all the more exciting.
In terms of performance, we'll know more when the chips are actually confirmed. However, some expect higher-end M3 chips to have up to 40 CPU cores. To put that into perspective, the current highest-spec chip is the M2 Max with a comparatively paltry 12 CPU cores.
As for versions, we would likely expect Apple to ship a base model M3 followed by M3 Pro and M3 Max options for its high-end laptops. Then, M3 Ultra chips (likely effectively two M3 Max chips bonded together) will no doubt be offered in a refreshed Mac Studio and Mac Pro, should those things ever happen.
None of that is guaranteed, however. The Mac Studio still hasn't been refreshed since its introduction and there is no M2 Ultra to speak of right now. And the Mac Pro? That's anyone's guess — it's the last Mac to run Intel chips and could just as likely use M2 Ultra chips as wait for the M3 Ultra.
The only thing we do know about the Mac Pro right now is that we probably wouldn't suggest that anyone buys one until that Apple silicon transition is finally complete.
Source link